Blog
by Henry Glickel | Category: Article
Posted on November 01, 2019 at 06:18:32 PM
---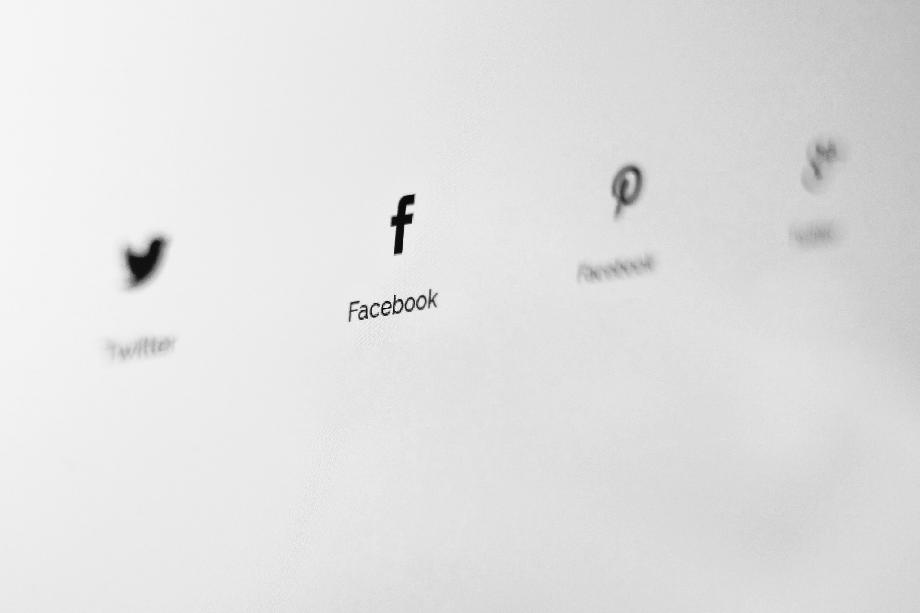 ---
Our world is continually changing, for example- Miley Cirus is no longer the innocent Hannah Montana, ios updated on everyone's iPhones, again, and at times our government is shut down… CHA-CHA-CHANGES! Like the rest of the world, recruiting is changing on a daily basis too. We've posted on how the social media account content of candidates can cause you missing out on a great job, but that doesn't mean all tweets should stay private! On a professional level, companies and recruiters have turned to using their personal social media accounts for recruiting clients and candidates alike. This "big bad cyber world" might not be so bad after all if it leads you to further recruitment opportunities and better job offers. Tweet Tweet! Here's a question for all the recruiters… Do you have a twitter handle you use for recruiting? Some of your greatest clients and candidates might come from crossing paths via Twitter. Register for...
Read More
---
by Henry Glickel | Category: Book Review
Posted on Wednesday July 2, 2020 at 05:15:11 PM
---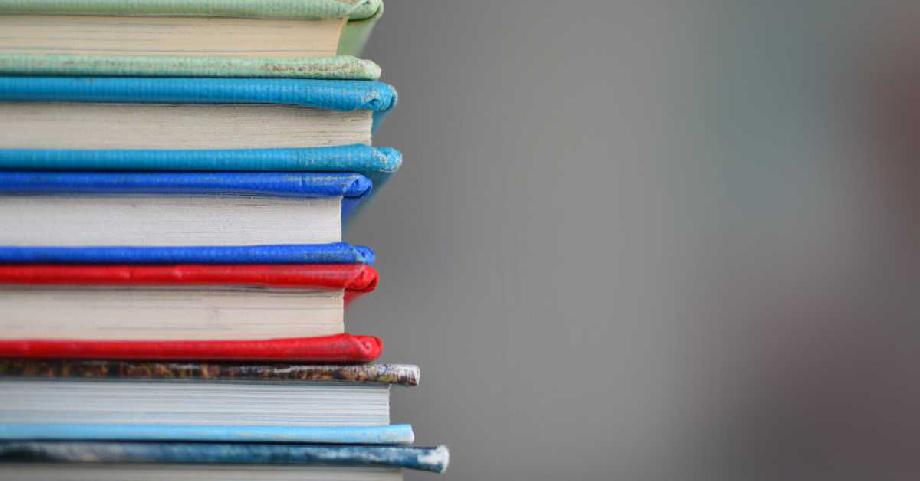 ---
Reengineering the CorporationJames Champy and Michael HammerThe most successful business book of the last decade, Reengineering the Corporation is the pioneering work on the most important topic in business today: achieving dramatic performance improvements. This book leads readers through the radical redesign of a company's processes, organization, and culture to achieve a quantum leap in performance.Liar's Poker: Rising Through the Wreckage on Wall StreetMichael LewisA born storyteller, Michael Lewis shows us how things really worked on Wall Street. The bond traders, wearing greed and ambition as badges of honor, might well have swaggered straight from the pages of Bonfire of the Vanities. But for all their outrageous behavior, they were in fact presiding over enormous changes in the world economy. Lewis' job was to transfer money, in the form of bonds, from those outside America who saved to those inside America who consumed.The Power of HabitCharles DuhiggIn The Power of Habit, award-winning...
Read More
---
by Henry Glickel | Category: Book Review
Posted on October 20, 2019 at 02:55:25 PM
---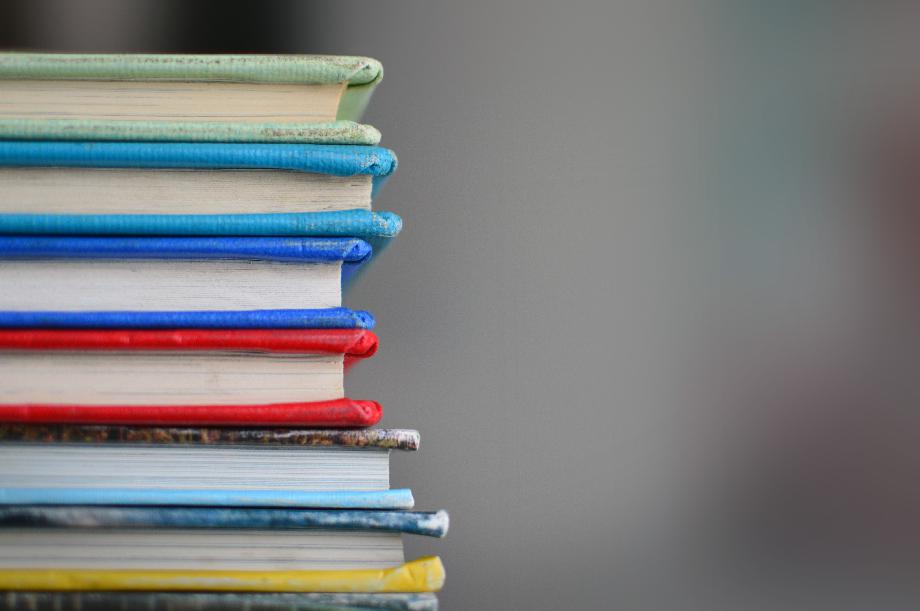 ---
The Wealth of NationsThe Wealth of Nations was published 9 March 1776, during the Scottish Enlightenment and the Scottish Agricultural Revolution. It influenced a number of authors and economists, as well as governments and organizations.Extreme Ownership: How U.S. Navy SEALs Lead and WinSince it's release in October 2015, Extreme Ownership has revolutionized leadership development and set a new standard for literature on the subject. Required reading for many of the most successful organizations, it has become an integral part of the official leadership training programs for scores of business teams, military units, and first responders.Den of ThievesA #1 bestseller from coast to coast, Den of Thieves tells the full story of the insider-trading scandal that nearly destroyed Wall Street, the men who pulled it off, and the chase that finally brought them to justice.The Five Dysfunctions of a TeamIn The Five Dysfunctions of a Team Patrick Lencioni once again offers a leadership fable...
Read More
---
Showing Page 19 to 34 of 102 Blog Posts
---