Blog
by Sheri Pintarelli | Category: Article
Posted on October 21, 2019 at 02:45:43 PM
---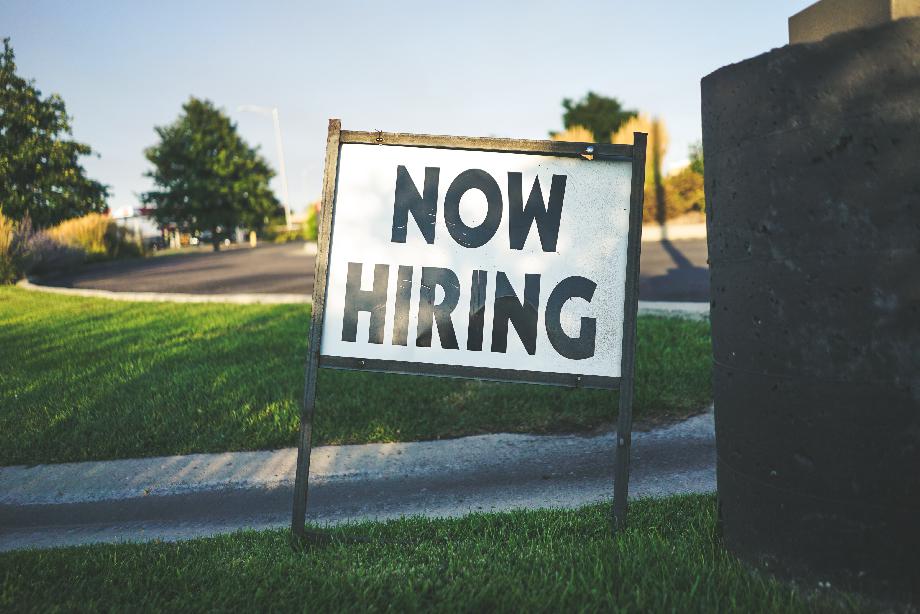 ---
First days can be a little nerve-wracking for everyone involved. You obviously want your new employee to love the job & fit right in, and they most likely want the same things. With a little advanced preparation, you can set your new hire up for a great first day! Here are 4 things to get them on their way to loving their new position. Spend time preparing in advance for their arrival. This one seems like a no-brainer, but sometimes the little things slip through the cracks. Spend a little time making sure that their desk & office is clean & ready for their arrival. This means all the tools they need for the job should already waiting at their desk. Also, take the time to let your team know about the new addition. This could be a simple email letting everyone know his or her name, role, and when they'll be starting. A little bit of time spent preparing before a new hire's first day will make them feel welcome upon arrival. Make the first...
Read More
---
by Henry Glickel | Category: Book Review
Posted on October 13, 2019 at 08:10:03 PM
---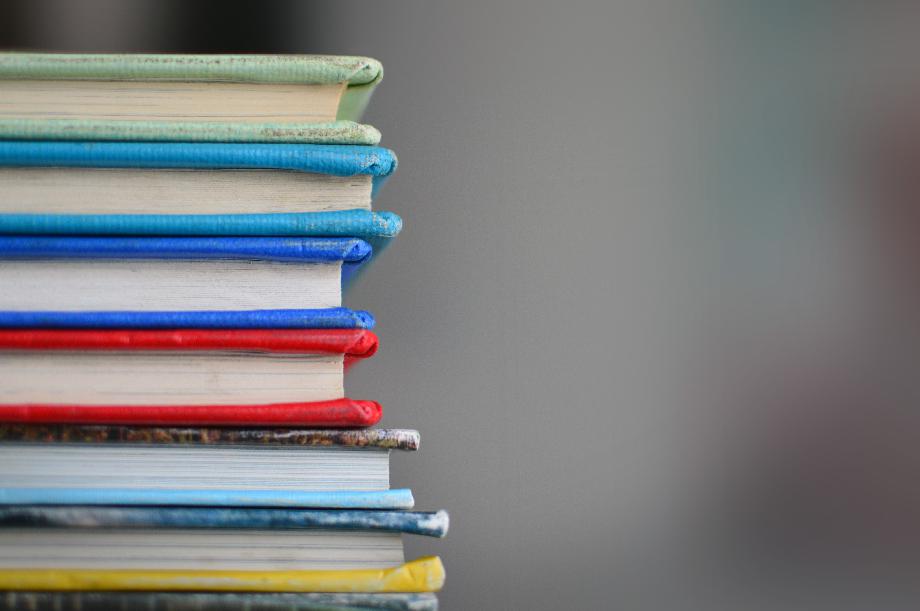 ---
The Partnership Charter: How To Start Out Right With Your New Business Partnership (or Fix The One You're In)In The Partnership Charter, psychologist and business mediation expert David Gage offers a comprehensive guide to the art of establishing and maintaining a business partnership. The centerpiece of his approach is the Partnership Charter, a document that clearly outlines the goals, expectations, responsibilities, and relationships of the principals.Elon Musk: Tesla, SpaceX, and the Quest for a Fantastic FutureIn the spirit of Steve Jobs and Moneyball, Elon Musk is both an illuminating and authorized look at the extraordinary life of one of Silicon Valley's most exciting, unpredictable, and ambitious entrepreneurs--a real-life Tony Stark--and a fascinating exploration of the renewal of American invention and its new "makers."Rich Dad Poor DadRich Dad Poor Dad is Robert's story of growing up with two dads — his real father and the father of his best friend, his rich dad —...
Read More
---
by Henry Glickel | Category: Article
Posted on November 15, 2019 at 12:17:08 PM
---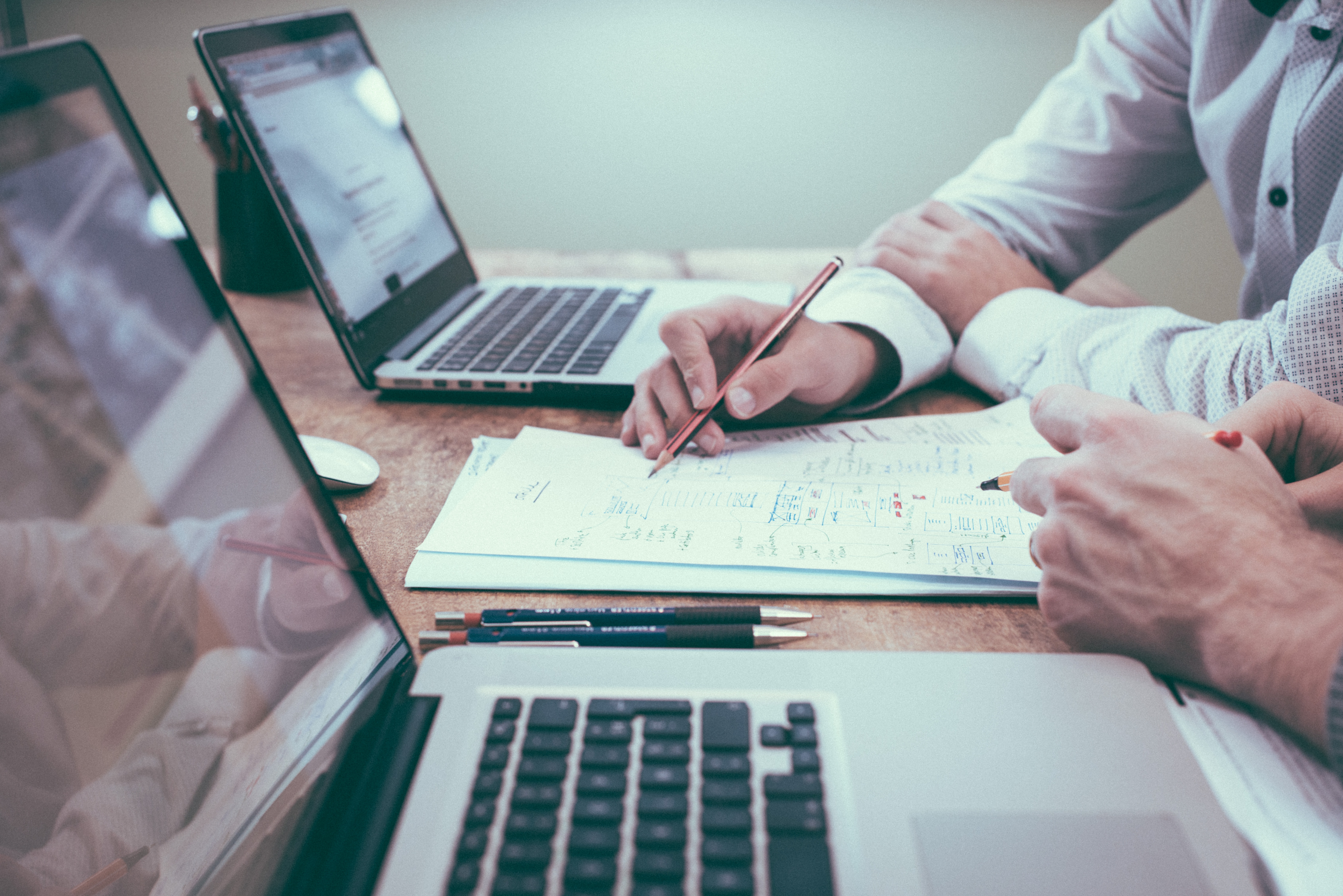 ---
My clients aren't surprised when I coach them on how to keep a valued employee. While they are certainly aware that we make money through placements, they more than appreciate the genuine effort I make to help them retain their most valued people. That's because as a Certified Employee Retention Specialist- (CERS) designated recruiter, I place just as much emphasis on keeping employees as I do the effort to find them in the first place. The CERS designation sets me apart as a top-tier, strategic collaborator with the client. The intensive reading, workshop training and mandatory continuing education have given me insight into the motivation and incentives that drive top talent and ensures stability and productivity for my clients. It's not difficult to see the solution to the problem of employee malcontent. It all boils down to emotion. Employees are human, first and foremost, and as such have a basic need to feel valued and appreciated. I work with clients to...
Read More
---
Showing Page 20 to 34 of 102 Blog Posts
---