Blog
by Henry Glickel | Category: Article
Posted on Sunday November 8, 2021 at 8:00 AM
---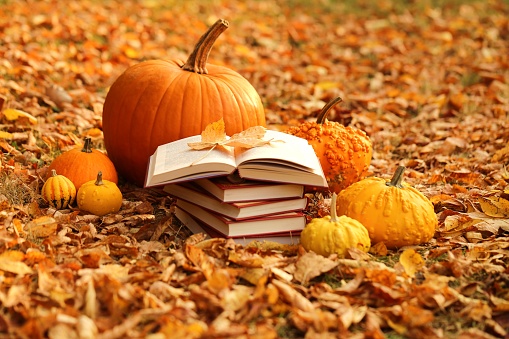 ---
We are officially in the transition from summer to winter. Daylight is becoming noticeably shorter and temperatures have cooled considerably. Before the hustle and bustle of the holiday season, take this opportunity to pick up a great business book. Need a place to start? Check out these top 10 books not to miss this fall. Atomic Habits: An Easy & Proven Way to Build Good Habits & Break Bad OnesJames Clearhttps://amzn.to/2H2sOUS No matter your goals, Atomic Habits offers a proven framework for improving--every day. James Clear, one of the world's leading experts on habit formation, reveals practical strategies that will teach you exactly how to form good habits, break bad ones, and master the tiny behaviors that lead to remarkable results. Business AdventuresJohn Brookshttps://amzn.to/2H6reBr Five additional stories on equally fascinating subjects round out this wonderful collection that will both entertain and inform readers . . . Business Adventures...
Read More
---
by Henry Glickel | Category: Article
Posted on Sunday November 1, 2021 at 8:00 AM
---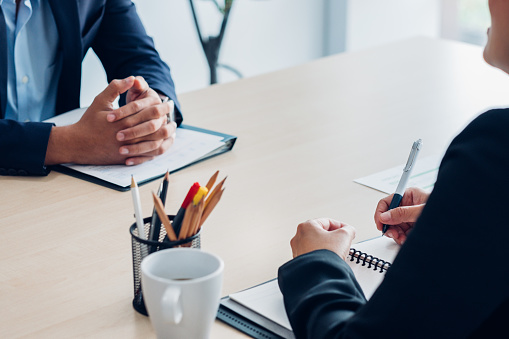 ---
As you sit down to interview your next round of candidates, you pull out the standard sheet of questions and start the routine. It's a routine you know so well you could probably conduct the interview in your sleep! 'Tell me about yourself.' 'Why are you leaving your current job?'. 'Where do you see yourself in 5 years?'. Seems all too familiar. You get to the end of the interview and still don't have enough information to make an informed decision. But what do you ask? Gain critical insight into your candidate by asking a few simple questions they might not have heard before at an interview. Here are 7 questions that you might not have thought to ask your next interviewee. Are you a leader or a follower? Compared to other companies you are considering, where do we stand? Why? Design for me your ideal job. Have you ever not met quota? (If yes) Why? What 3...
Read More
---
by Henry Glickel | Category: Article
Posted on Thursday October 14, 2021 at 07:14:50 PM
---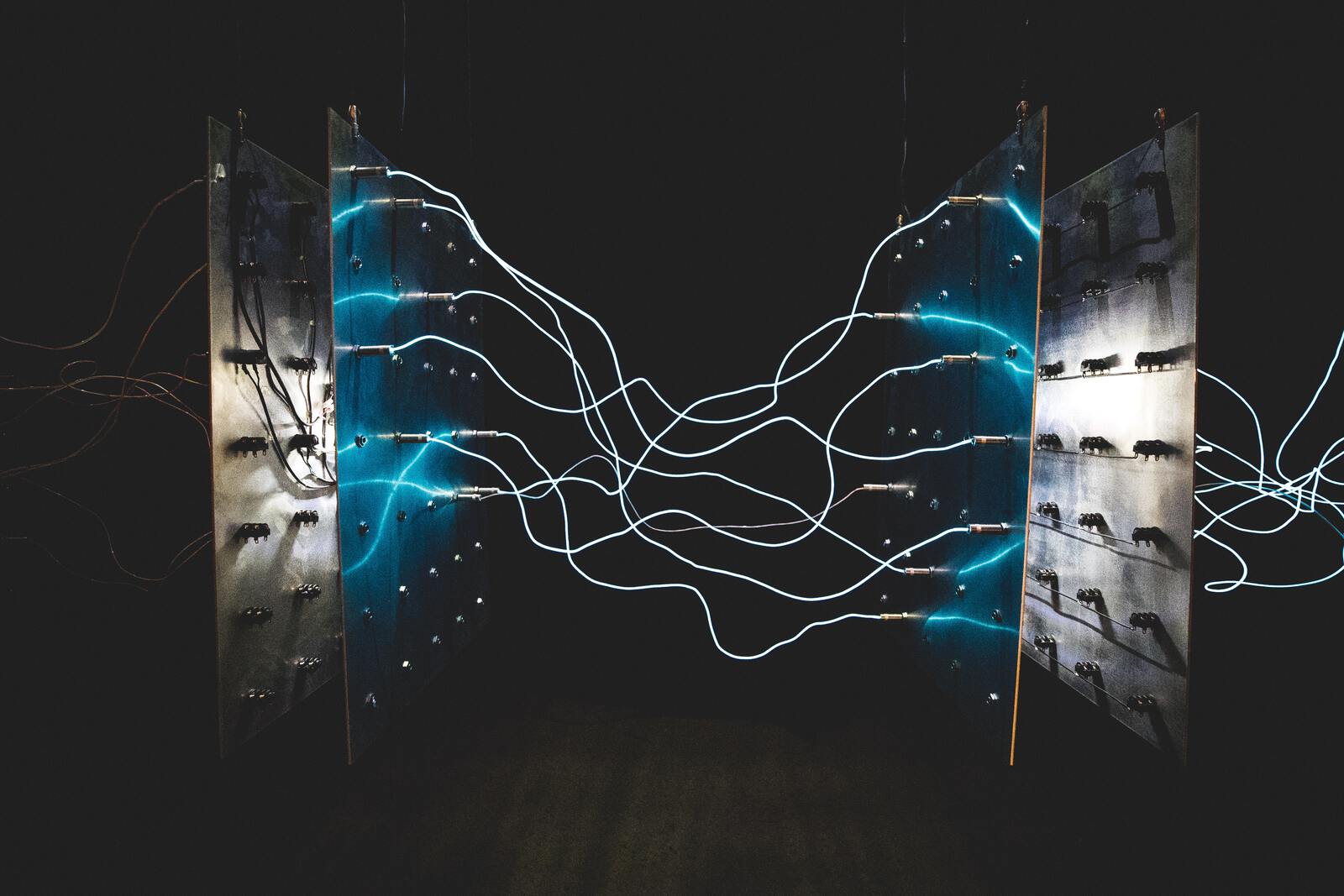 ---
You're ready to take on a new hire, your HR department has put up a killer advert but so far the applications are below the standard you're looking for. They're not experienced enough, don't have any experience at all, or are unfamiliar with your market. So how can you stop wasting time during the hiring process and find the people who are truly right for your company? Assess your benefits A good place to start is by looking at your benefits package. The pandemic has triggered many people to reassess their attitude to work and candidates are increasingly looking for bigger and better benefits packages. Gone are the days where you could offer statutory holidays only or ask people to work from the office 24/7. Now if you want to attract the best sales talent you have to be one step ahead of your competitors. Flexible working hours are a great way to attract those top performers who are prioritizing family life; allowing them to give their...
Read More
---
Showing Page 2 to 8 of 24 Blog Posts
---