Blog
by Jeffrey Traill | Category: Book Review
Posted on Friday July 10, 2021 at 06:36:46 PM
---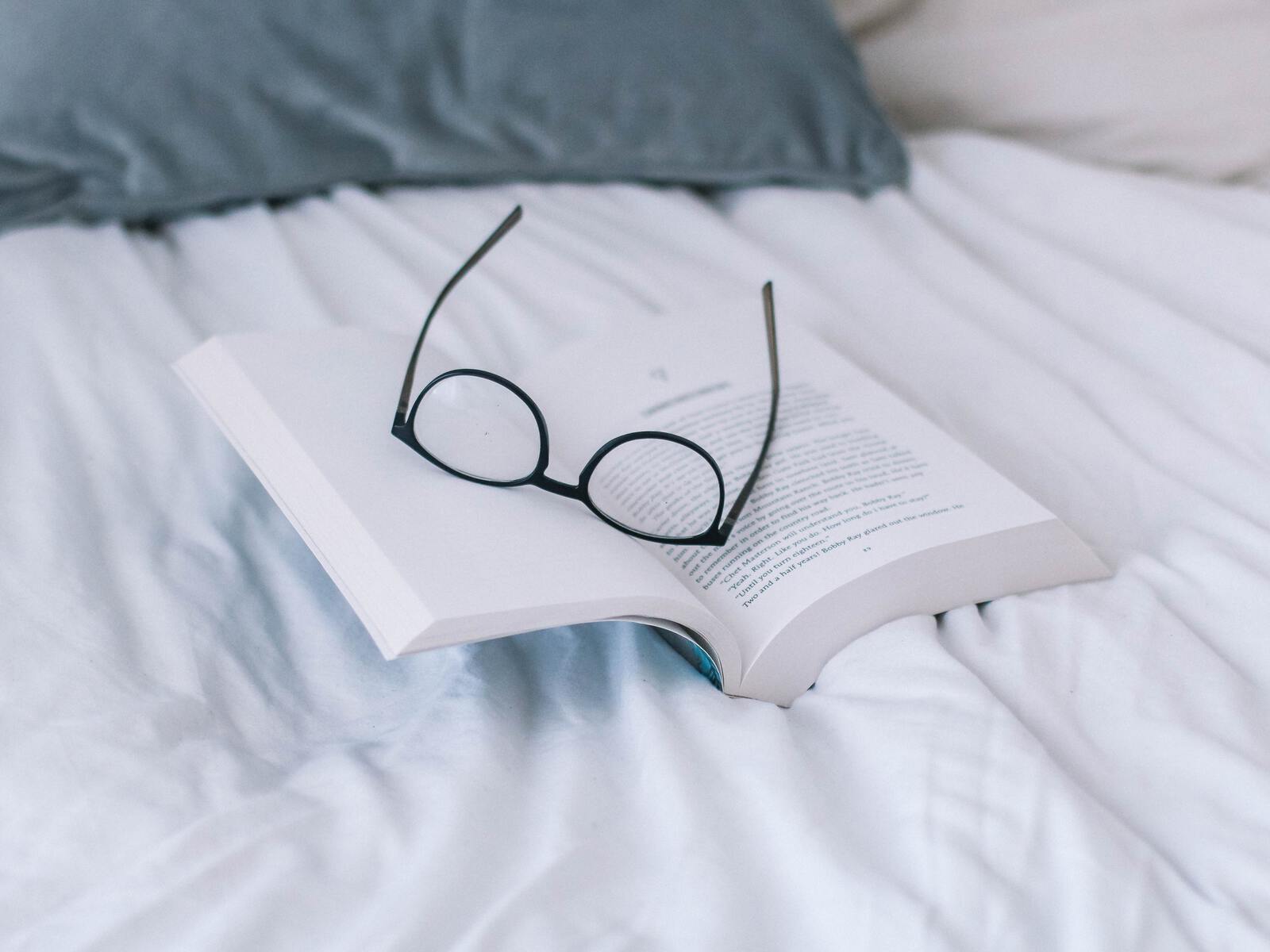 ---
Looking to help your business grow? Spend some time nose deep with these five books: The Confidence Plan Essential Steps to a New YouSarah LitvinoffConfidence is a much sought after, but often elusive, quality. Most of us are confident in some aspects of our lives, and in these areas we generally take it for granted, but when we feel self doubt we start to question ourselves. In concise steps this audiobook offers the complete guide to enjoying a confident life through easy to-use techniques and the most up-to-date strategies.The Science of Getting RichWallace WattlesThe Science of Getting Rich will guide you in developing a vision, strengthening willpower, cultivating gratitude, and receiving life's abundant gifts.Seven Years to Seven Figures: The Fast-Track Plan to Becoming a MillionaireMichael MastersonIn Seven Years to Seven Figures, self-made millionaire and renowned wealth coach Michael Masterson reveals the steps you can take to accumulate seven-figure wealth within seven years—or...
Read More
---
by Jeffrey Traill | Category: Book Review
Posted on Monday July 6, 2021 at 02:48:42 PM
---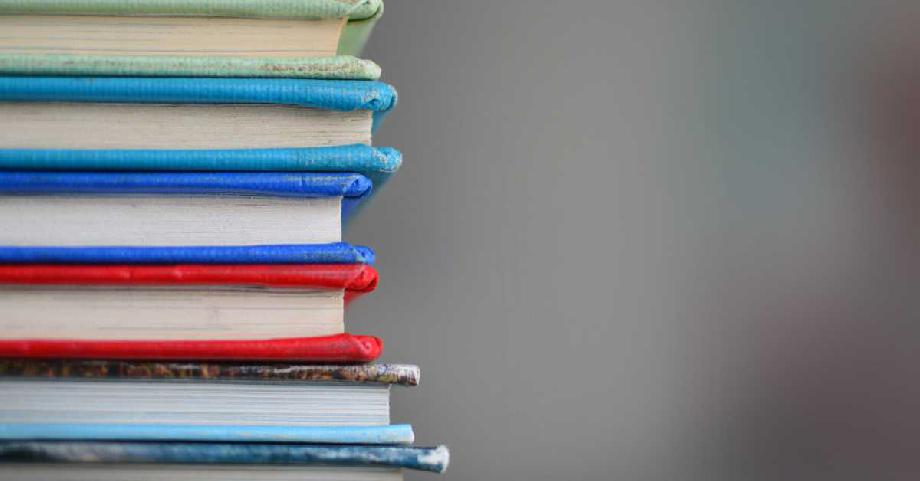 ---
Dynamic AdministrationMary Parker FolletAlong with Lillian Gilbreth, Mary Parker Follett was one of two great women management gurus in the early days of classical management theory. She admonished over-managing employees, a process now known as micromanaging, as "bossism" and she is regarded by some writers as the "mother" of Scientific Management.My Life and WorkHenry Ford"My Life and Work" is the autobiography of Henry Ford. Written in conjunction with Samuel Crowther, "My Life and Work" chronicles the rise and success of one of the greatest American entrepreneurs and businessmen. Henry Ford and the Ford Motor Company will forever be identified with early 20th century American industrialism. The innovations to business and direct impact on the American economy of Henry Ford and his company are immeasurable. His story is brilliantly chronicled in this classic American biography.Corporate-Level StrategyMichael Goold and Andrew Campbell and Marcus AlexanderThis book covers strategy for...
Read More
---
by Henry Glickel | Category: Article
Posted on Friday May 28, 2021 at 09:59:35 AM
---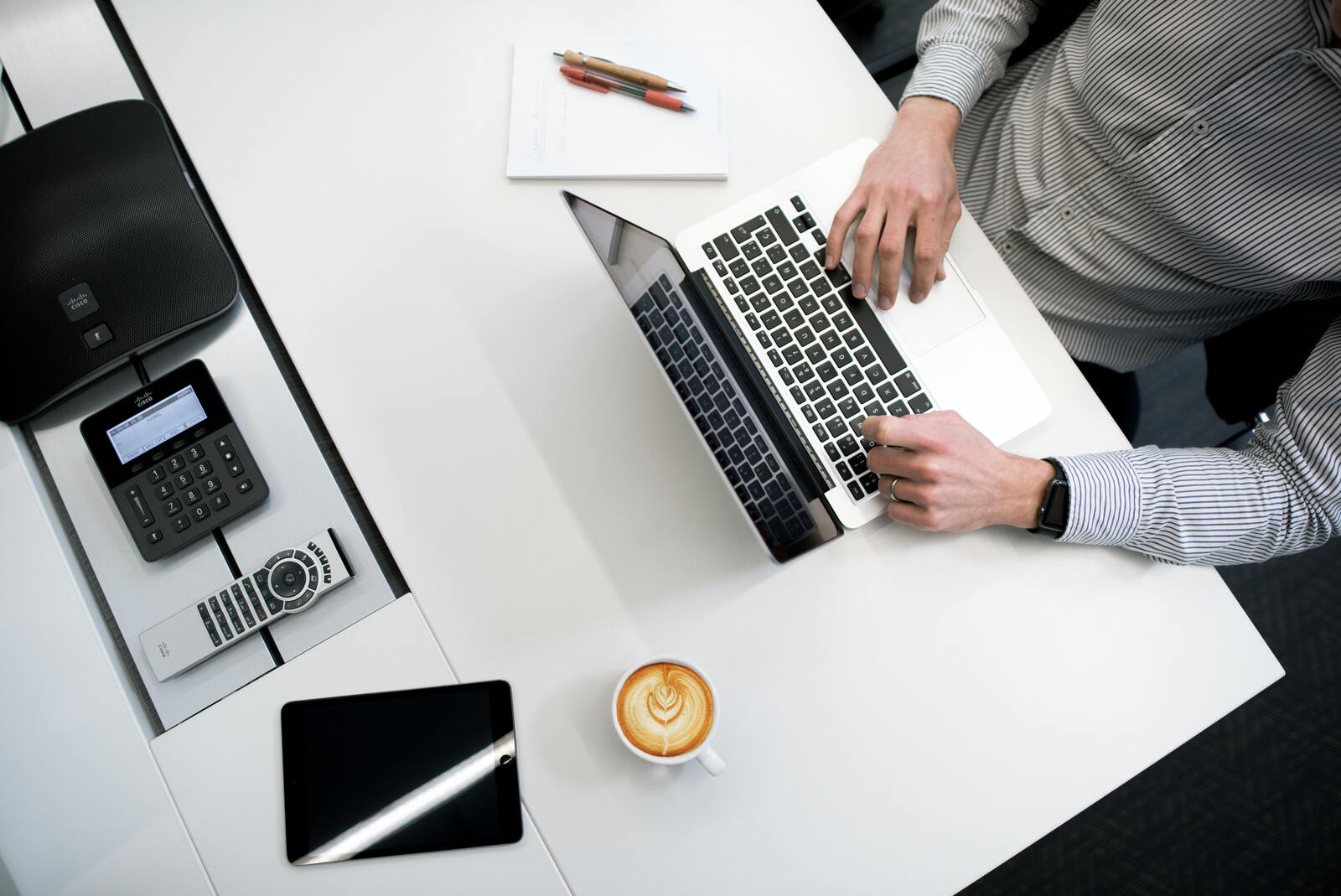 ---
Hiring a new Sales Manager is an important decision for any organization and a major question is always whether it should be an internal promotion or external hire. There are merits and drawbacks to both approaches and it's important to weigh them up before making a decision. Let's break it down. Internal Hires - The Benefits Company Culture One of the main benefits of promoting from within is the guaranteed continuation of existing company culture. By promoting a senior salesperson into a Manager role you can be confident they understand what's expected of them and how to successfully encourage others to live and breathe your company values. Provided they're nurtured and encouraged to develop their own management style that delivers results, it can be a great way to build a team. Career Progression Promoting from within provides junior members of the team with career progression by demonstrating a proven trajectory. This is especially important...
Read More
---
Showing Page 5 to 8 of 24 Blog Posts
---