Blog
by Henry Glickel | Category: Book Review
Posted on Monday November 1, 2022 at 07:00:00 AM
---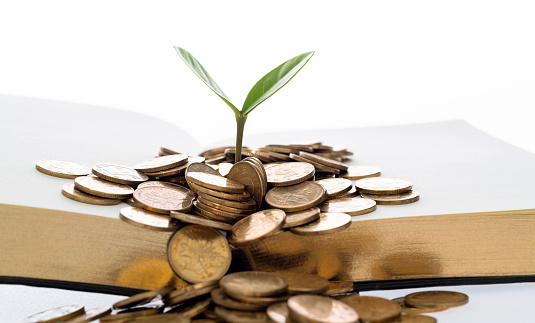 ---
The Abba song is all too familiar: Money, money, money Must be funny In the rich man's world Money, money, money Always sunny In the rich man's world. We've all sung it at some point; when you found a few coins in the laundry, held a crisp dollar bill or maybe when you saw your bank account after your tax refund. Sales is all about the transaction, how much money did you bring in. And for many the field is quite profitable. U.S. News names sales representative as the #3 highest paying jobs without a degree. Sometimes, though, it's not about making six figures, but about freedom and financial independence. That is most motivating. Whether you seek more dollars in your paycheck or desire to learn about financial responsibility, this month's round up of books is for you. All about MONEY, MONEY, MONEY. 10 Pillars of Wealth: The Mindsets and Understandings the World's Richest People Use to Generate Unlimited Lifelong Wealth ...
Read More
---
by Henry Glickel | Category: Book Review
Posted on Wednesday October 6, 2022 at 07:00:00 AM
---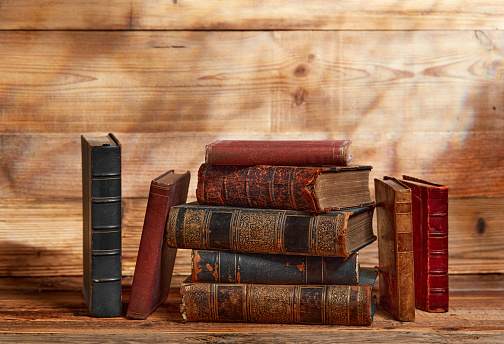 ---
Along the way a sales book or two has crossed your path; maybe a gift, maybe a library find. There are some stellar books out there that would be classified as "Sales Standards". Everyone has read them a time or two. This month, set aside the standards and pick up one of these top sales books instead. Or pick up two, one for you and one for a colleague. You might find a tried and true technique explained in a new way. Or maybe you will discover a new practice to implement. Jeffrey Gitomer's 21.5 Unbreakable Laws of Selling: Proven Actions You Must Take to Make Easier, Faster, Bigger Sales... Now and Forever! Jeffrey Gitomer https://amzn.to/2KBP1v4 These 21.5 Laws are the rock foundation of selling. They may be invisible but they are undeniable — and unbreakable.The No 1. Best Seller Lee Bartlett https://amzn.to/2Hdxfwf ...
Read More
---
by Henry Glickel | Category: Article
Posted on Friday October 1, 2022 at 07:00:00 AM
---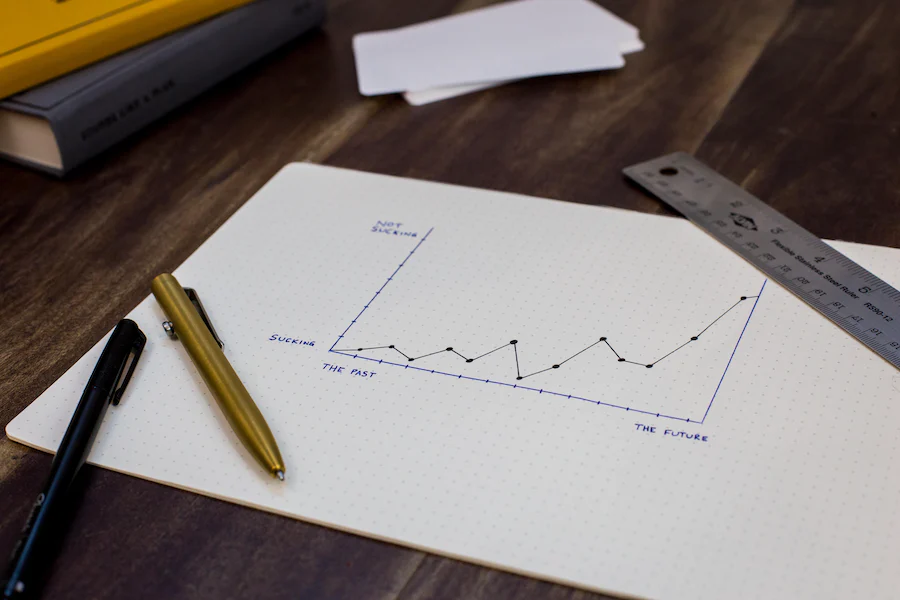 ---
Are you a goal oriented person? Asking this question in your next round of interviews is a dead end yielding very little information about the candidate in front of you. You want to hire a person who is focused and driven by purpose. With such a brief time together in an interview, you have to ask specific questions aimed at getting information to determine if the candidate is a suitable fit. Here are 7 questions centered around goal orientation to get you started. Can you think of a time when you worked hard to attain a difficult goal or get something accomplished against the odds? What was the situation and what did you do? Describe the professional accomplishments of which you are most proud. Explain a project where the targeted objectives were not achieved; what did you learn from this experience Have you experienced times when you have had more to accomplish than your normal schedule permitted? If yes, when was the last time...
Read More
---
Showing Page 6 to 55 of 164 Blog Posts
---