Blog
by Henry Glickel | Category: Article
Posted on Saturday December 11, 2022 at 09:30:58 PM
---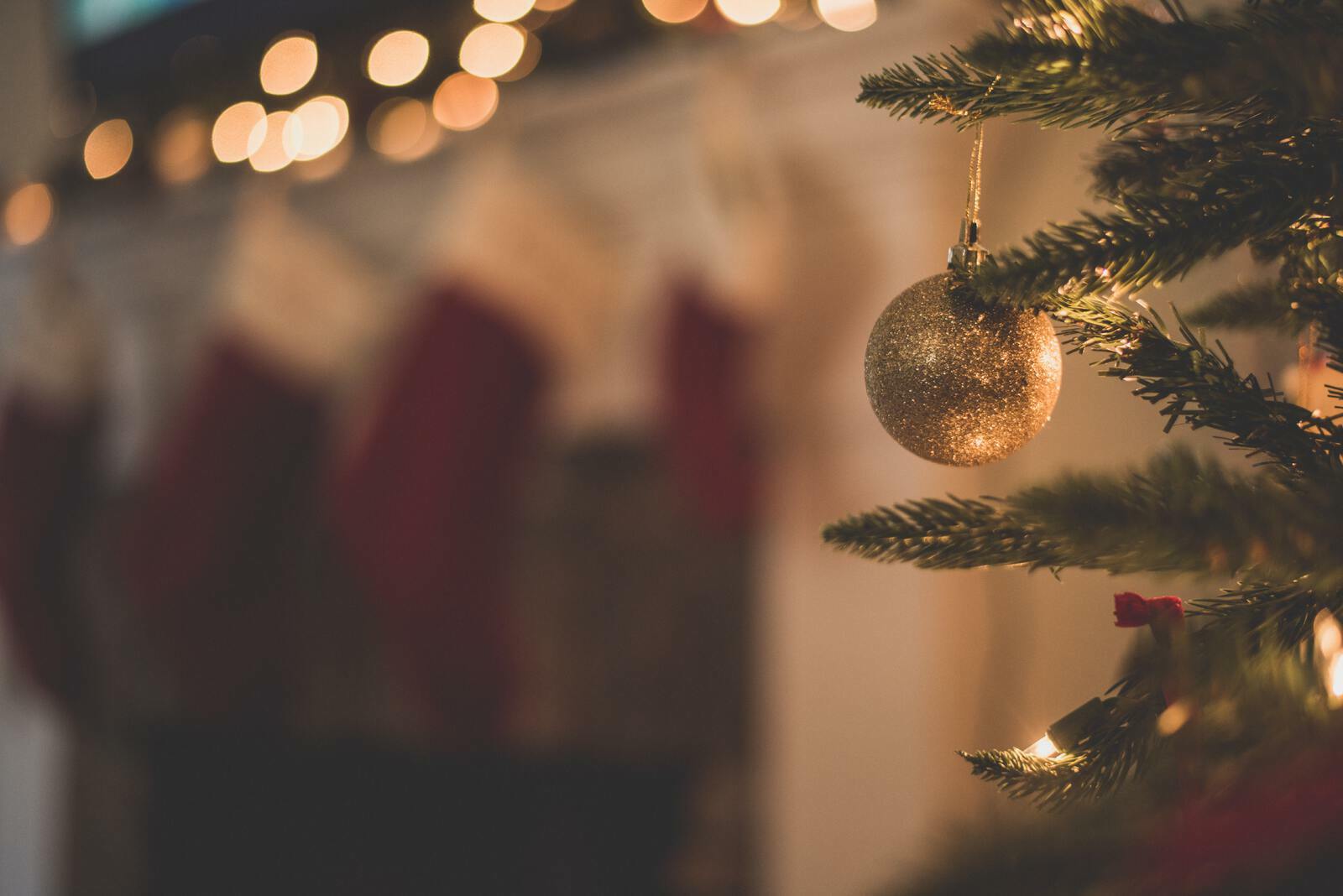 ---
Recruiting For The Christmas Purple Squirrel Candidate 'Twas two days before Christmas, when all through the recruiting arena, The recruiters had bolted left the office faster than cheetahs; The placement and invoices had all been submitted, On the searches that had been completed; All the candidate start dates had been established and confirmed, The staff's thoughts of starting a new search unconcerned; So I sat at my desk to read the a recruiter training session, I was looking forward to honing my profession; I got jolted when the phone rang; My ringtone had startled me with a cling and a clang; I looked at the phone with some wonder, I saw the area code read North Pole not the land from down under; I answered the phone, the voice was curt and cold, It was HR from the North Pole, they said, Santa's not performing his tasks, he may be too old; I said that statement may be discriminatory, The voice...
Read More
---
by Henry Glickel | Category: Article
Posted on Wednesday December 1, 2022 at 07:00:00 PM
---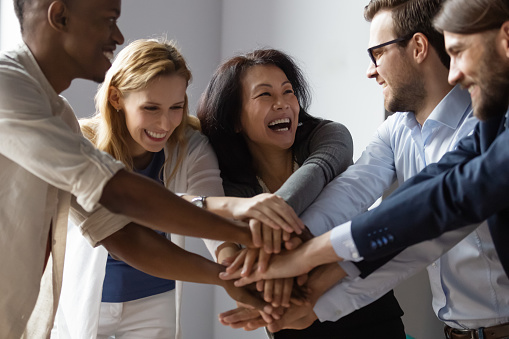 ---
Maybe you've seen a poster, uttered the phrase as a coach, or heard the song by Taking Back Sunday, "There's no "I" in TEAM." But, is it true? Is your individuality really lost when you become a part of a team? Though there might not be an "I" in the word team, there is the word "ME". And you are vital to your team. As a teammate you bring your unique gifts and talents to the table to combine with others in order to achieve a goal. Each person has a place on the team. And most importantly, how you work with your teammates directly affects the success of your team. We've rounded up 12 interview questions that will get you thinking about teamwork. As the song says, ". . . take the time to talk about it . . ." because you might just be the right fit for the team at your next interview. What qualities do you bring to a team? What qualities do you...
Read More
---
by Henry Glickel | Category: Article
Posted on Monday November 15, 2022 at 07:00:00 AM
---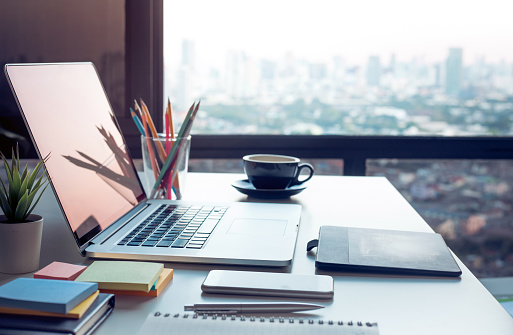 ---
If the hit show The Home Edit on Netflix has shown us anything, it has revealed that organization is not just about neatly labeled bins. Though stylish, practical, and the basis of The Container Store, organization in the office is so much more than having your pens contained and your binders properly labeled. Organization is a system that is the foundation for effective sales. In order to execute the plans, policies and programs of your company, you have to have some system of organization. Efficiency and profitability are dependent on your methods. So what does organization mean to you? Your next hiring manager might be interested in your methods and how they propel you toward success. Prepare yourself to share by answering these 10 questions all about organization. Tell me about a project that required you to do a great deal of planning documentation, monitoring, and/or evaluation to execute it successfully. How do you...
Read More
---
Showing Page 5 to 40 of 118 Blog Posts
---