Blog
by Henry Glickel | Category: Article
Posted on Thursday August 12, 2022 at 07:00:00 AM
---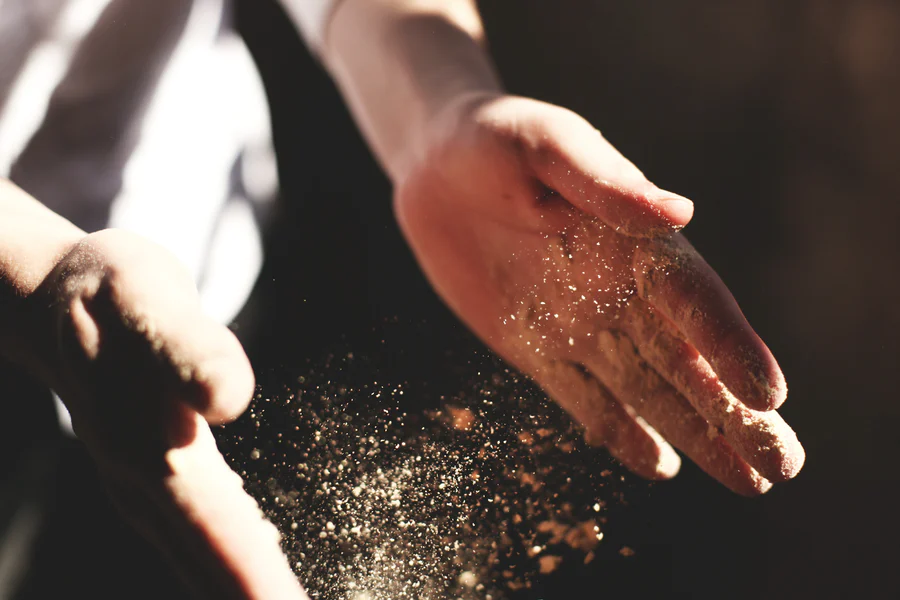 ---
Feeling a bit rusty as you jump into your next interview? No matter how long it has been, there are some simple questions you can use to prepare yourself to jump into the game. Often these questions are presented near the beginning of an interview, to break the ice. Knocking these questions out of the park will spark confidence in yourself to ace more challenging and complex questions that are to come. As you prep, begin with these 10 questions. They are an excellent starting point to help brush off the dust. You've got this! 1. Describe yourself. 2. Give me an overview of your sales career.3. Out of all the careers you could have selected, why did you pick sales?4. How did you learn about this opportunity, and why does it interest you?5. For you, what are some of the things that motivate or make a job fulfilling?6. Tell me about the most challenging "sale" you've made? (does not have to be a literal sale, can be a situation...
Read More
---
by Henry Glickel | Category: Article
Posted on Monday July 12, 2022 at 08:00:00 AM
---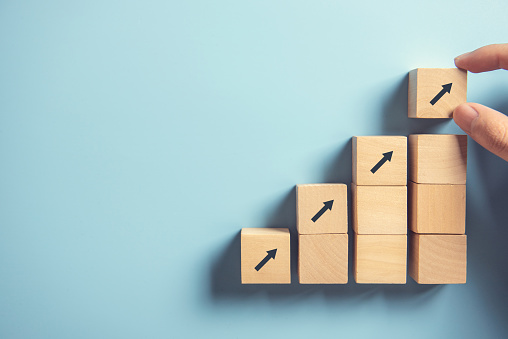 ---
You are ready to move forward in your career. The trajectory of your five year plan sends you upward. And you are ready to step into a management position. As you begin updating your resume and searching for open positions don't overlook preparations for the interviews. How well you are prepared is vital in showcasing what you have to offer. Check out these 10 questions to get you started. Be honest about who you are and why you desire this promotion. Remember not to sell yourself short. You are capable, you just need to sell it! How comfortable are you expressing your viewpoint during meetings? Please give me a recent version of when you did so. How do/would you handle underachievers? In your industry, what are signs of good quality in a product or service? How do you as a manager develop a commitment to quality among employees? Managers and companies typically have performance expectations...
Read More
---
by Henry Glickel | Category: Article
Posted on Monday June 21, 2022 at 08:00:00 AM
---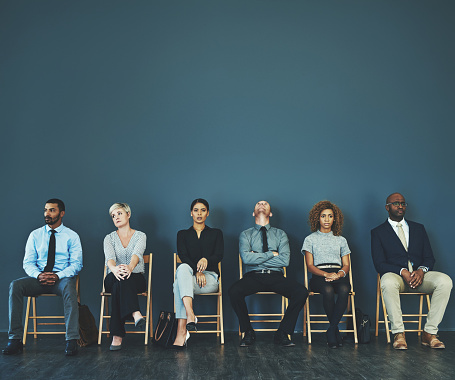 ---
Hiring is one of the most important decisions a manager or senior executive is tasked with. Who you choose to add to your team has a significant impact on overall productivity and morale. It's no secret that making a bad hire can have a negative effect on your business, but do you know the real cost? Often, when people look into this they only consider salary; the reality is that there's a lot more to factor in - time conducting interviews, lost revenue from non-performance, expenses, commission payments, bonus payments, the list is almost endless. FinancialThe U.S. Department of Labor estimates that the average cost of a bad hire is around 30% of their first-year potential earnings. However, salary isn't the only expenditure you need to factor in.The time expended for interview coordination, preparation, reviews, phone calls, and/or video interviewing needs to be accounted for. If you have a multi-step interview process, your management team has likely spent...
Read More
---
Showing Page 5 to 37 of 110 Blog Posts
---