Blog
by Sheri Pintarelli | Category: Article
Posted on October 21, 2019 at 02:45:43 PM
---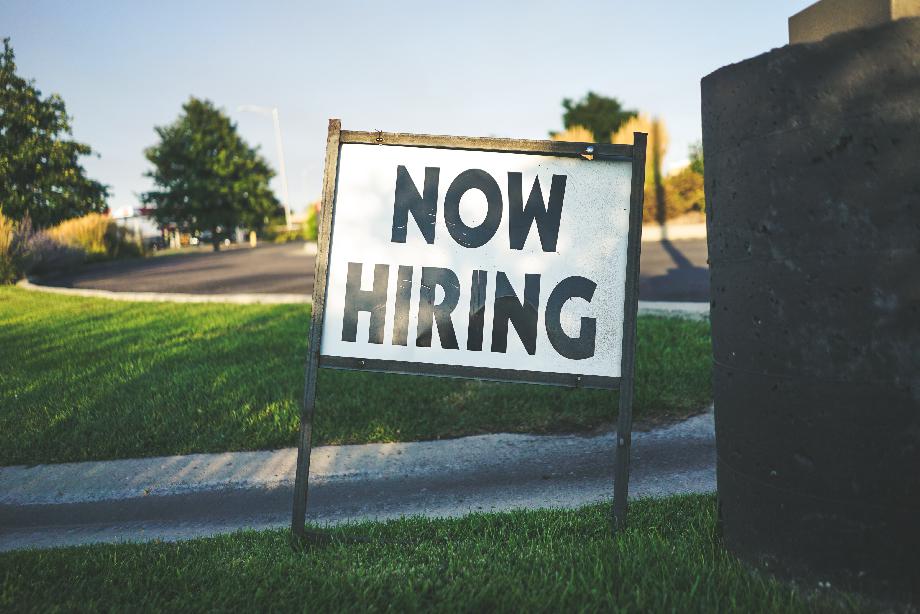 ---
First days can be a little nerve-wracking for everyone involved. You obviously want your new employee to love the job & fit right in, and they most likely want the same things. With a little advanced preparation, you can set your new hire up for a great first day! Here are 4 things to get them on their way to loving their new position. Spend time preparing in advance for their arrival. This one seems like a no-brainer, but sometimes the little things slip through the cracks. Spend a little time making sure that their desk & office is clean & ready for their arrival. This means all the tools they need for the job should already waiting at their desk. Also, take the time to let your team know about the new addition. This could be a simple email letting everyone know his or her name, role, and when they'll be starting. A little bit of time spent preparing before a new hire's first day will make them feel welcome upon arrival. Make the first...
Read More
---
by Henry Glickel | Category: Book Review
Posted on October 20, 2019 at 02:55:25 PM
---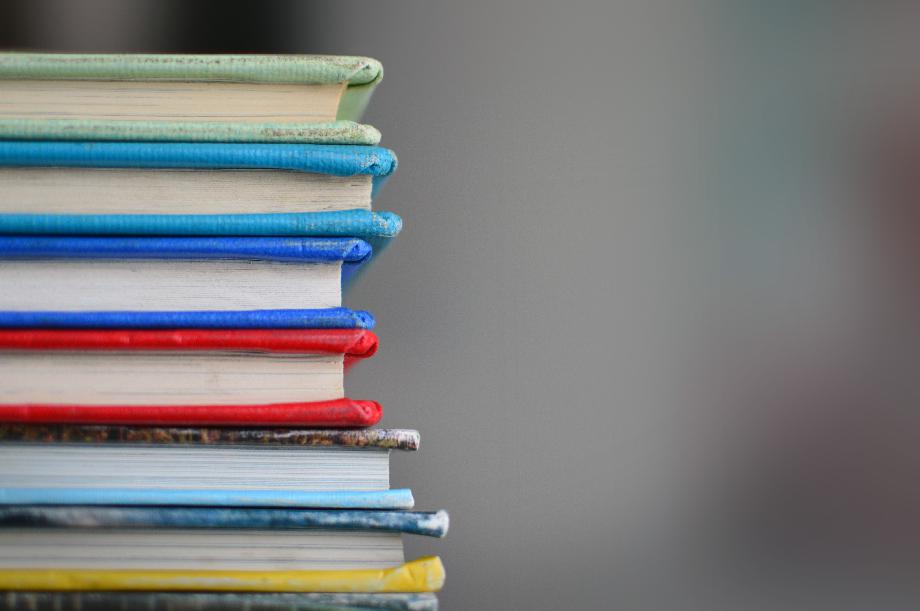 ---
The Wealth of NationsThe Wealth of Nations was published 9 March 1776, during the Scottish Enlightenment and the Scottish Agricultural Revolution. It influenced a number of authors and economists, as well as governments and organizations.Extreme Ownership: How U.S. Navy SEALs Lead and WinSince it's release in October 2015, Extreme Ownership has revolutionized leadership development and set a new standard for literature on the subject. Required reading for many of the most successful organizations, it has become an integral part of the official leadership training programs for scores of business teams, military units, and first responders.Den of ThievesA #1 bestseller from coast to coast, Den of Thieves tells the full story of the insider-trading scandal that nearly destroyed Wall Street, the men who pulled it off, and the chase that finally brought them to justice.The Five Dysfunctions of a TeamIn The Five Dysfunctions of a Team Patrick Lencioni once again offers a leadership fable...
Read More
---
by Henry Glickel | Category: Book Review
Posted on October 13, 2019 at 08:10:03 PM
---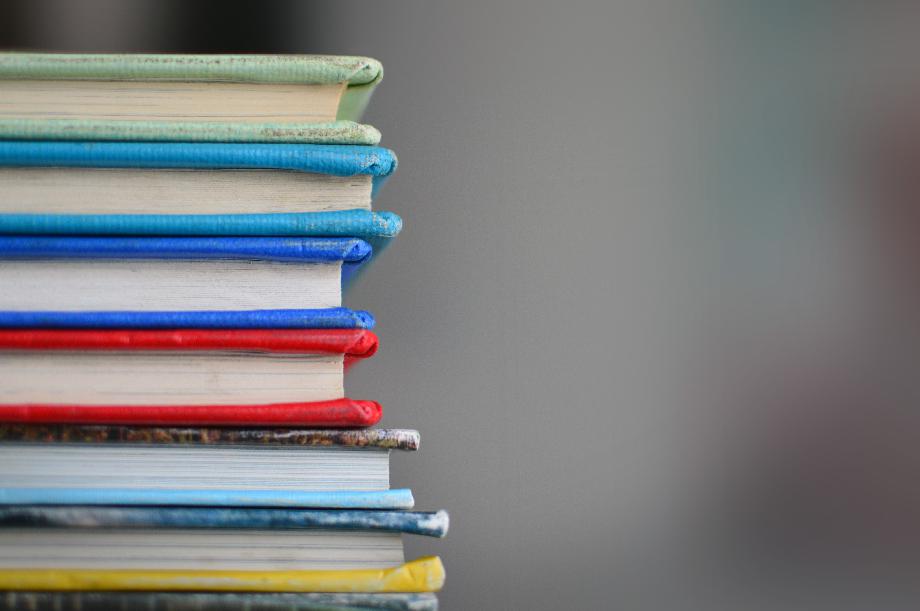 ---
The Partnership Charter: How To Start Out Right With Your New Business Partnership (or Fix The One You're In)In The Partnership Charter, psychologist and business mediation expert David Gage offers a comprehensive guide to the art of establishing and maintaining a business partnership. The centerpiece of his approach is the Partnership Charter, a document that clearly outlines the goals, expectations, responsibilities, and relationships of the principals.Elon Musk: Tesla, SpaceX, and the Quest for a Fantastic FutureIn the spirit of Steve Jobs and Moneyball, Elon Musk is both an illuminating and authorized look at the extraordinary life of one of Silicon Valley's most exciting, unpredictable, and ambitious entrepreneurs--a real-life Tony Stark--and a fascinating exploration of the renewal of American invention and its new "makers."Rich Dad Poor DadRich Dad Poor Dad is Robert's story of growing up with two dads — his real father and the father of his best friend, his rich dad —...
Read More
---
Showing Page 47 to 58 of 172 Blog Posts
---