Blog
by Sheri Pintarelli | Category: Article
Posted on March 27, 2018 at 08:39:18 PM
---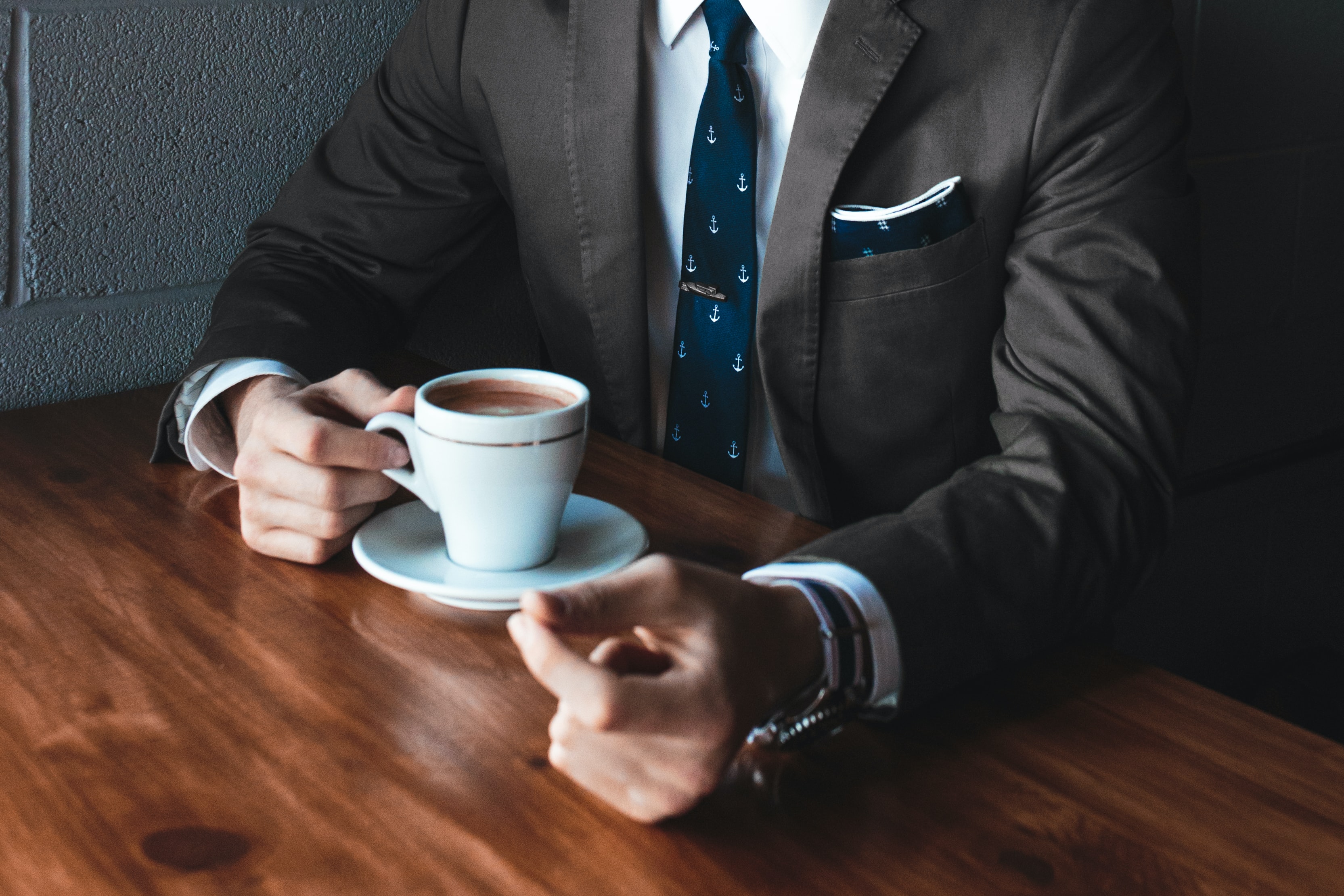 ---
We all want top talent. There's no denying that fact. Candidates with strong skill sets and experience drive a business forward. With less than 50% of the American workforce satisfied in their jobs, the opportunity for hiring candidates is here. And it comes as no easy feat. Winning the war for top talent takes time, strategy and consistency. We've summed it all up with our combined 100 years of sales recruitment experience, here's why hiring managers miss top candidates: Why do hiring managers miss top candidates? If you're focusing too much on degrees and certifications, you may be overlooking people with useful, varied experience. Ask yourself – What is talent? What does talent consist of? Talent looks and displays in a large variety of ways, sometimes beyond what ordinarily we would imagine or look for and often, candidates are even overqualified for a position. When hiring, it's essential to expand the mindset of what...
Read More
---
by Henry Glickel | Category: Article
Posted on March 12, 2014 at 03:47:44 AM
---
More than 60,000 high-tech workers have a bone to pick with Apple, Google, Intel and several other Silicon Valley giants. In a class-action suit filed with the U.S. District Court of Northern California, workers with these companies claim that the late Steve Jobs and other CEOs conspired to keep their wages down by agreeing not to recruit talent from competing companies. The companies have called a judge's order allowing the case to move forward "manifestly erroneous." The lawsuit, scheduled to go to trial in late May, seeks up to $9 billion in damages. Brought on behalf of about 64,000 programmers, software developers, digital artists and others, the suit centers on recruitment practices in one of the world's leading technology sectors. Companies that poach employees will rely on recruiters to cold-call top talent working for a competitor. That kind of free-market competition for talent can lead to offers of better pay and benefits for...
Read More
---
by Henry Glickel | Category: Article
Posted on January 4, 2011 at 12:07:37 PM
---
The Council of Black Faculty and Staff at The Richard Stockton College of New Jersey hosted its 29th Annual Awards Dinner and Dance recently at the Carriage House in Galloway. Since its inception more than a quarter of a century ago, the Council of Black Faculty and Staff has worked to expand the opportunities available to Stockton's diverse community. The Council has awarded more than $220,000 in scholarship money to deserving Stockton students since 1981. This year the Council awarded nine $1,000 scholarships, one of which was named in memory of Annette Thorpe, a former Stockton staff member, and awarded to Phillip Bennett. This year's honorary chairperson was Stockton's Provost and Executive Vice President, Dr. Harvey Kesselman. The following award recipients were honored for their contributions, which are making a difference both locally and internationally. • Lifetime-Achievement Recipient–Dr. David Carr• Merit Award Recipient–Ms....
Read More
---
Showing Page 48 to 48 of 144 Blog Posts
---