Blog
by Celina Fouts | Category: Article
Posted on July 19, 2018 at 08:43:11 PM
---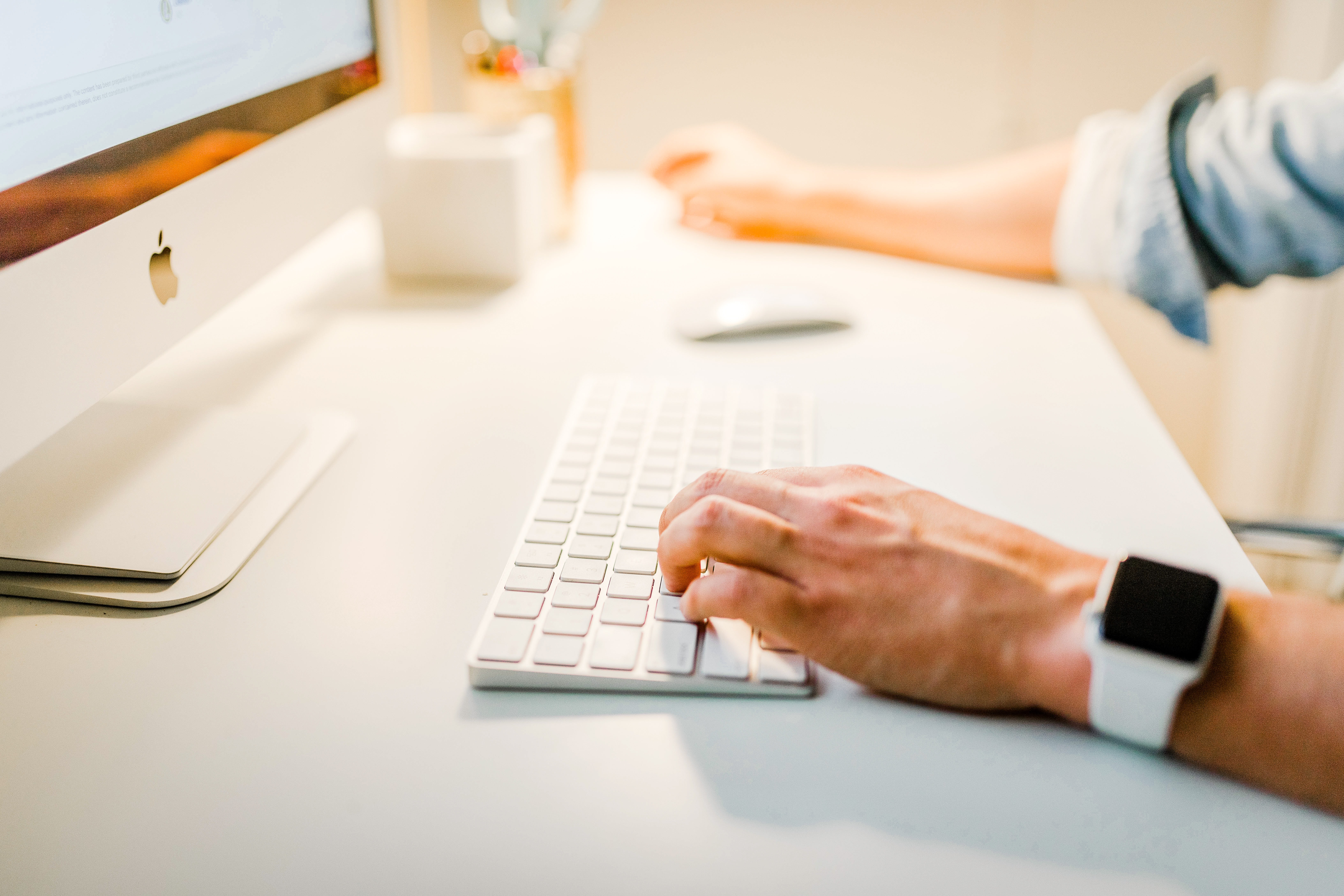 ---
What makes top salespeople? Are they born this way or can one be created? Regardless, what makes top salespeople the best are their qualities. And not just their qualities, but the reasons behind what taught them those qualities. Who are they in and out of the office? How do they respond to challenge? What happens when they don't meet their goals? It's essential to define what makes top salespeople, then build a framework to search, interview and hire just that. We've outlined a few qualities we know make the top salespeople. They know their disciplines.A well-seasoned sales person upon hiring will know several processes and procedures they like to apply for success. Having a process that produces results is often "half the battle" for any new hire. Listen to their processes and see how they could produce within your company. They have learned how to persevere. A top sales person never complain about not having the correct materials, staffing,...
Read More
---
by Sheri Pintarelli | Category: Article
Posted on March 27, 2018 at 08:39:18 PM
---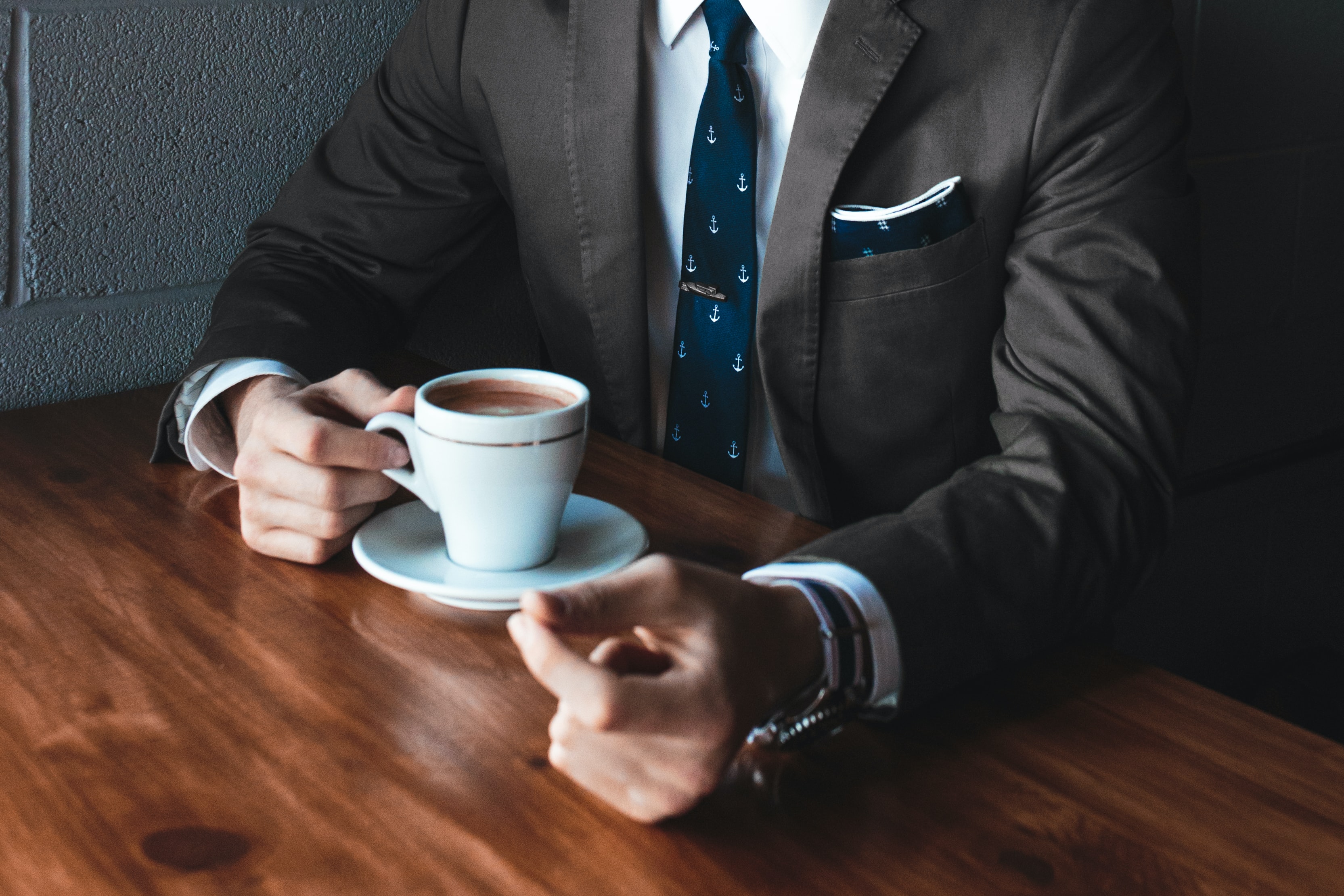 ---
We all want top talent. There's no denying that fact. Candidates with strong skill sets and experience drive a business forward. With less than 50% of the American workforce satisfied in their jobs, the opportunity for hiring candidates is here. And it comes as no easy feat. Winning the war for top talent takes time, strategy and consistency. We've summed it all up with our combined 100 years of sales recruitment experience, here's why hiring managers miss top candidates: Why do hiring managers miss top candidates? If you're focusing too much on degrees and certifications, you may be overlooking people with useful, varied experience. Ask yourself – What is talent? What does talent consist of? Talent looks and displays in a large variety of ways, sometimes beyond what ordinarily we would imagine or look for and often, candidates are even overqualified for a position. When hiring, it's essential to expand the mindset of what...
Read More
---
by Henry Glickel | Category: Article
Posted on March 12, 2014 at 03:47:44 AM
---
More than 60,000 high-tech workers have a bone to pick with Apple, Google, Intel and several other Silicon Valley giants. In a class-action suit filed with the U.S. District Court of Northern California, workers with these companies claim that the late Steve Jobs and other CEOs conspired to keep their wages down by agreeing not to recruit talent from competing companies. The companies have called a judge's order allowing the case to move forward "manifestly erroneous." The lawsuit, scheduled to go to trial in late May, seeks up to $9 billion in damages. Brought on behalf of about 64,000 programmers, software developers, digital artists and others, the suit centers on recruitment practices in one of the world's leading technology sectors. Companies that poach employees will rely on recruiters to cold-call top talent working for a competitor. That kind of free-market competition for talent can lead to offers of better pay and benefits for...
Read More
---
Showing Page 49 to 50 of 148 Blog Posts
---