Blog
by Stu Goldblatt | Category: Article
Posted on Saturday May 17, 2020 at 12:29:41 AM
---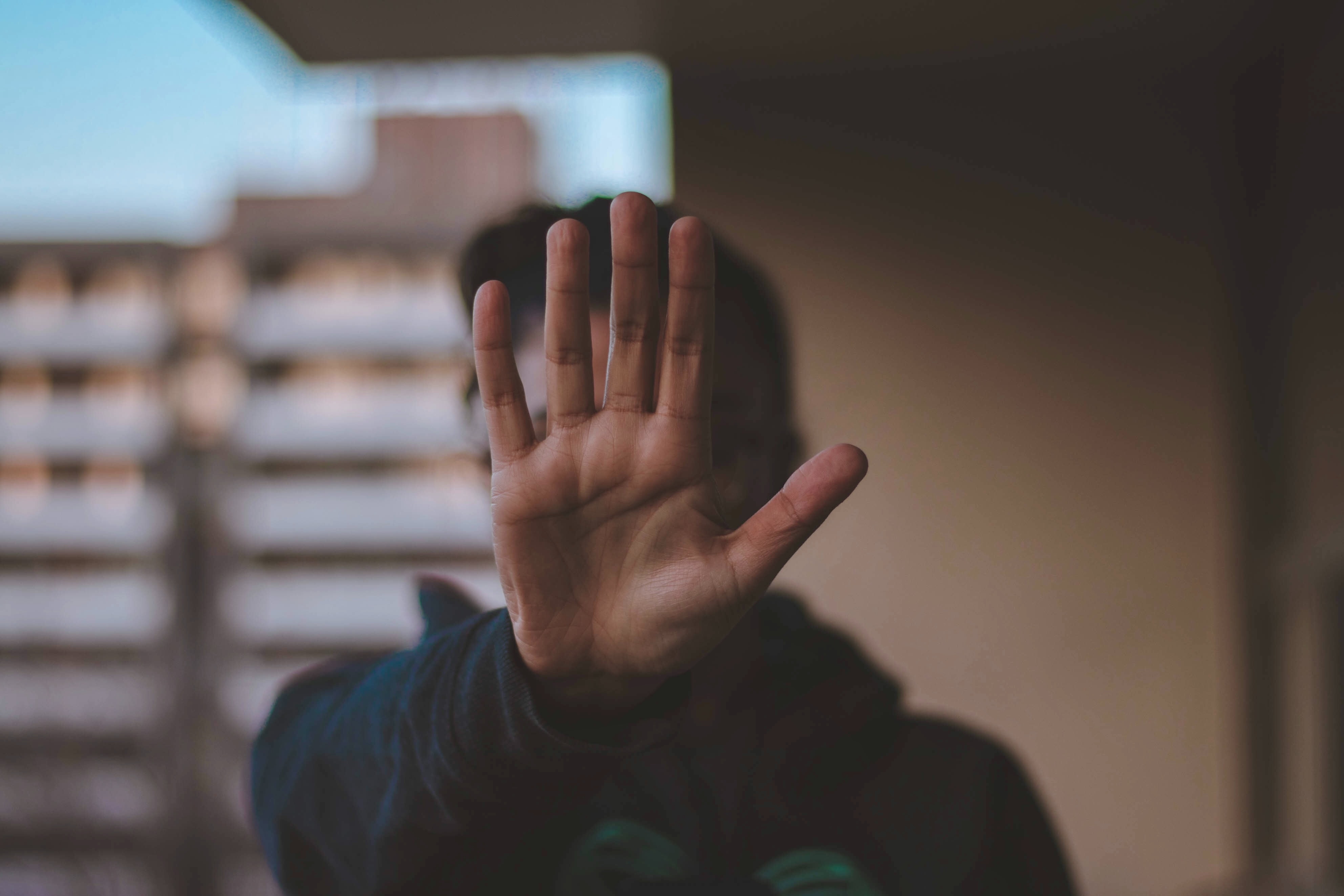 ---
It's a long process to apply for positions, interview and receive a job offer. Often times it is not until the third or forth interview that an offer is made for a position. As great and thrilling as an offer can be, sometimes it has to be turned down. It can be quiet uncomfortable having to turn an offer down and in moments feel like you are letting other people down or have wasted their time interviewing, etc. To avoid the awkwardness it's always best to be as transparent as possible. State what you would need to accept the position and if those needs cannot be met, thank them for their time and continue applying elsewhere. We've outlined a few reasons you might just need to turn down an offer: Finances. Employment is for compensations. You work to earn money or goods that are the tools needed to live a sustainable life. It is best to create a budget and know what your bottom line of compensation is to take a job. Flexibility. Is having a flexible schedule a deal...
Read More
---
by Celina Fouts | Category: Article
Posted on November 17, 2019 at 03:53:15 PM
---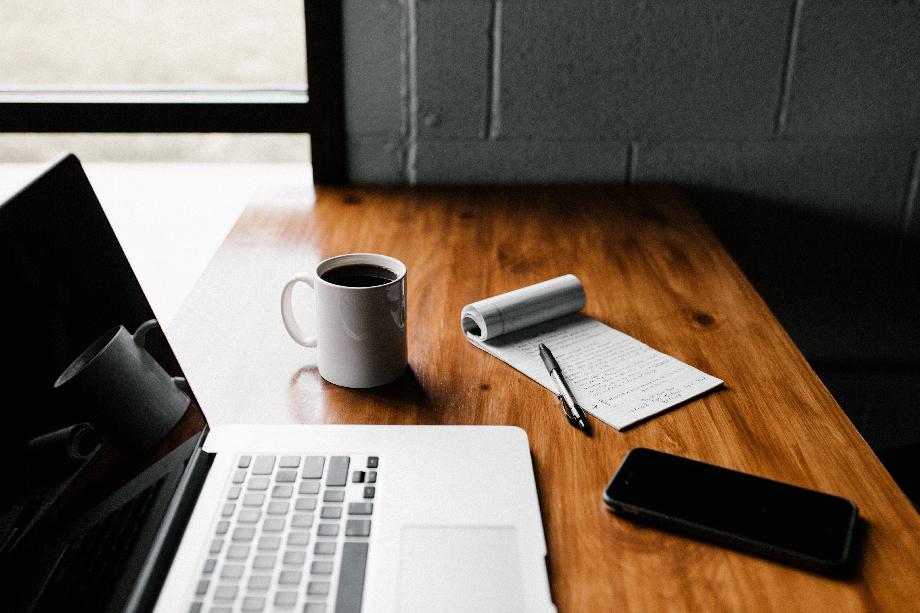 ---
Have you ever applied for a position and wondered why you never heard a word from the company or recruiter? It's easy to submit a resume and just wait. For most jobs, hundreds of resumes flood in and are stacked in a pile to be scanned over and sorted through. Getting your resume noticed in a digital world with so many formats, text, etc. is no easy task. Alter your Resume Each time to apply for a position; alter your resume slightly to fit the style of job you are applying for. Submitting the same resume to every position could cause you to miss out on an interview, simply because you could have tailored and highlighted points that are significant to this or that job opening. Understand the position you are applying for and create an identity that explains your experience and skills as related to that positions needs. Keep it Clean You might love colored text and fancy fonts, but for a resume submission, keep it clean. If you choose to use colors (other than black or blue) or...
Read More
---
by Sheri Pintarelli | Category: Article
Posted on January 4, 2020 at 09:04:00 PM
---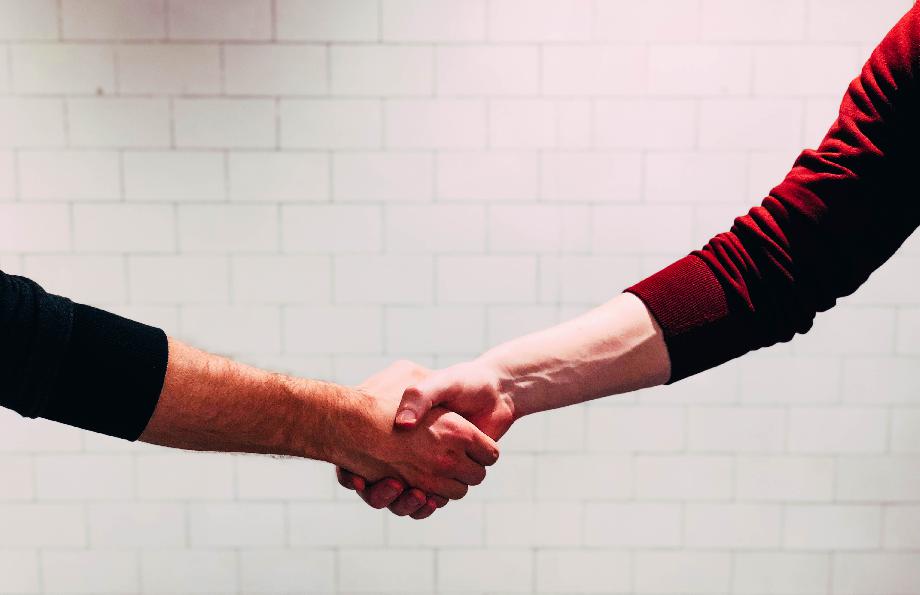 ---
Congrats- you have landed an interview! Now what? It is important to dress for success and make a positive first impression that will last. Many times people ask "does your appearance really impact getting the job or not?" And the answer is, "YES". A first impression on a recruiter conducting an interview will mean a lot. It is essential to look your best when introducing yourself for the first time. When deciding what to wear it is always best to choose a conservative outfit. Dressing modest and professional is important. Dressing conservatively shows you are making an effort, you do not want to offend and also conservative dress shows how you are polite and respectful. If you walk into an interview with pants sagging below your waist or a skirt so tight and short you are barely able to take a seat- that leaves an impression, and not a good one. It is also of essence to ensure you dress one or two levels up. A good "rule of thumb" is...
Read More
---
Showing Page 37 to 37 of 111 Blog Posts
---