Blog
by Sheri Pintarelli | Category: Article
Posted on January 7, 2019 at 08:51:15 PM
---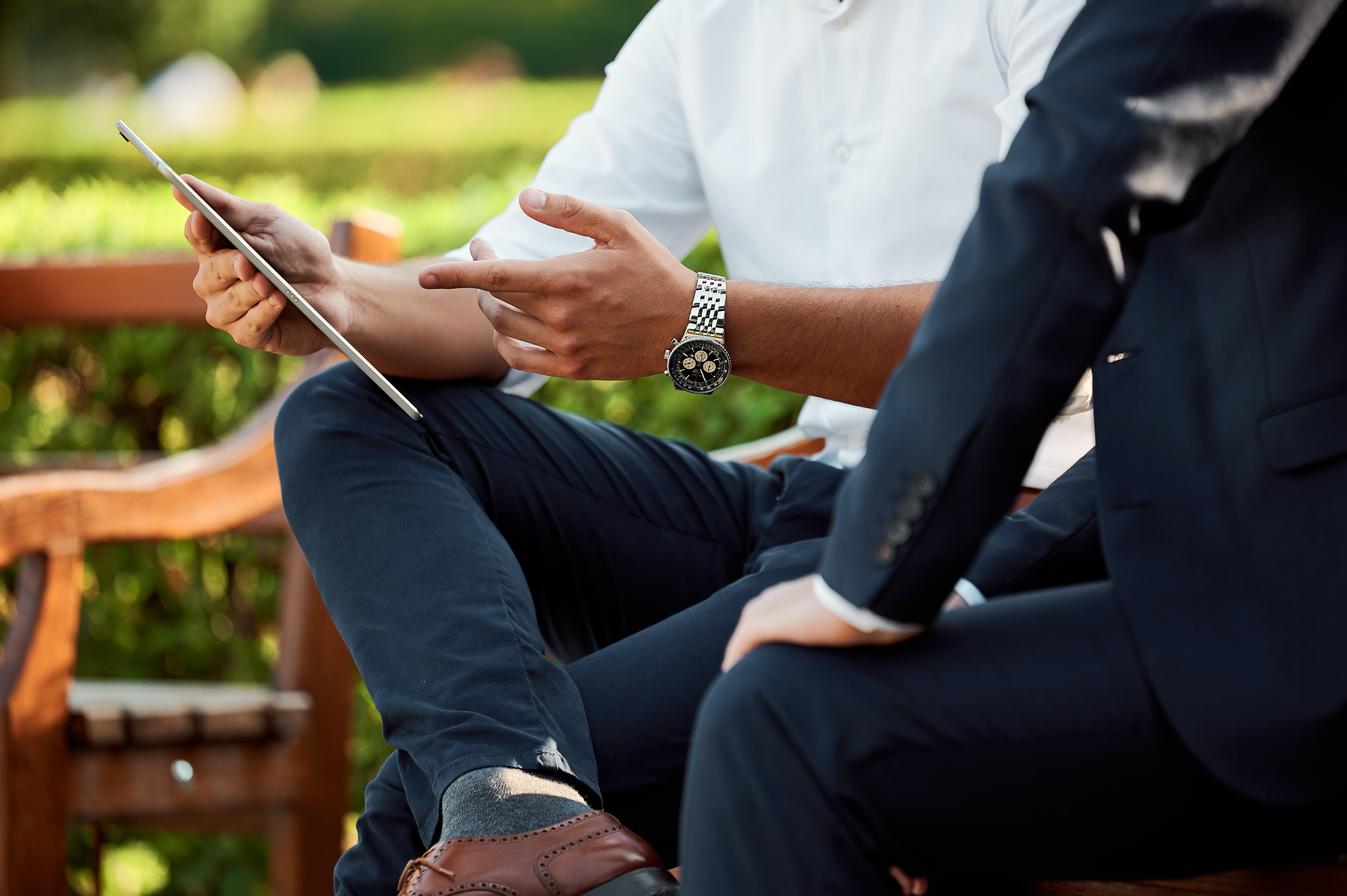 ---
Perhaps hiring is much simpler than we give it credit. Here, Inc. com published how there are only four jobs in the world – thinker, builder, improver, producer. Each of these four jobs all holding different responsibilities and traits for each, and prone to be appropriate for the life cycle of each business. From start up to rapid growth and fortune 500 companies – there is a cycle of life that happens within each business. At times it's about growing, others about sustaining. Whatever the focus is, businesses hire employees to do just that, the needed part of the life cycle. Here's the four Inc Magazine has outlined, they might just help direct you to better decide what type of hire is next for you. Thinkers These people are the idea generators, strategists, and creative types. They're at the front-end of the growth curve, and their work covers new products, new business ideas, and different ways of doing everyday things. Sometimes they get in the...
Read More
---
by Celina Fouts | Category: Article
Posted on November 18, 2018 at 08:49:46 PM
---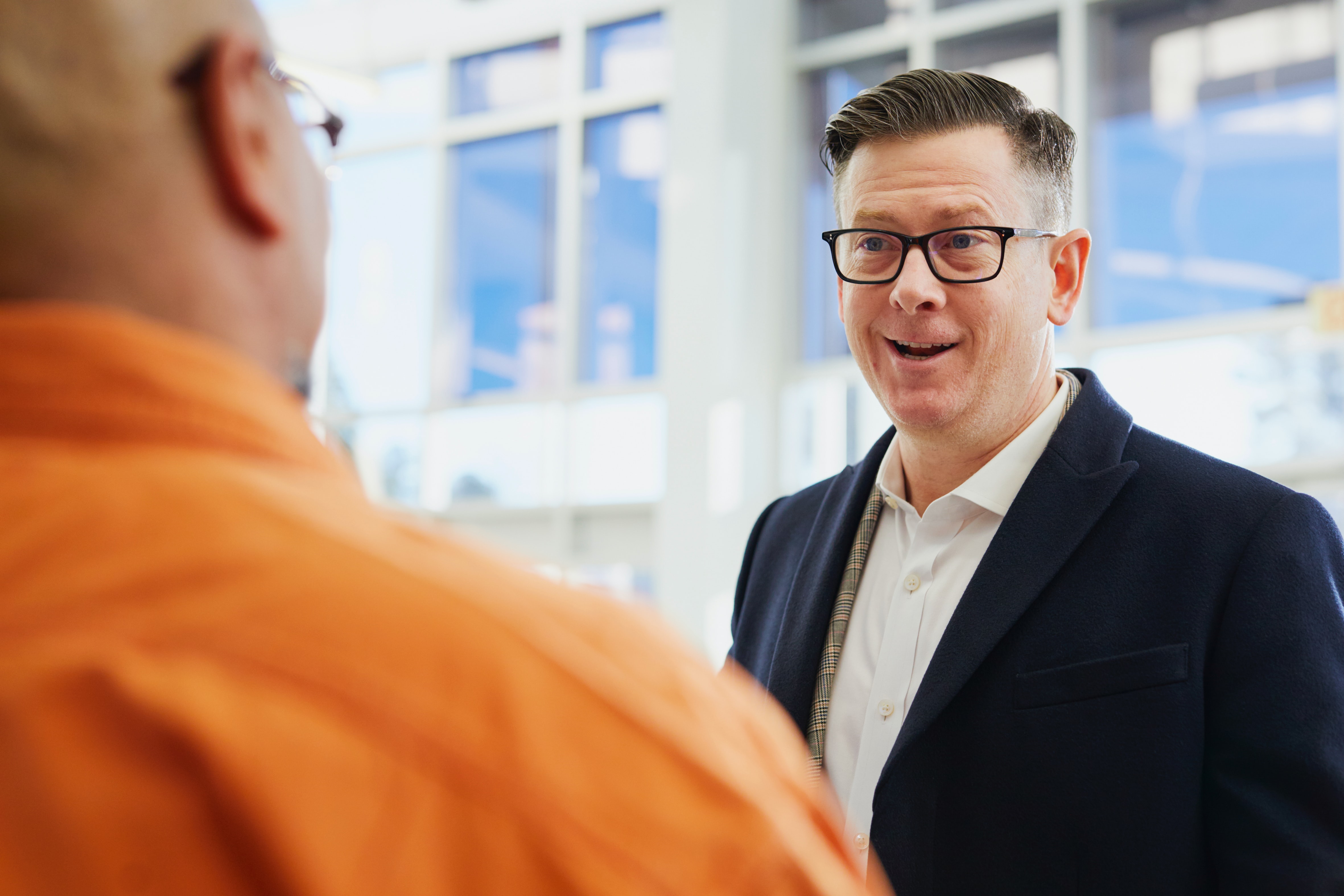 ---
Hiring top sales people only comes through attracting the best talent by drawing them to your business and employment opportunity. Top sales people are typically drawn to similar benefits and rewards that would advance their career.Once you have applicants for positions, sorting, interviewing and hiring can be managed by recruitment services, like Sales Recruiters, Inc. the pre work of developing a company and environment which not only any sales people desire to be part of, but top sales people is the bulk of the hard work. Tops sales people desire to be hired with a great opportunity for advancement. It's in the nature of a good employee to desire advancement. Employees often leave well-paying jobs where they have succeeded to gain further advancement- you must provide opportunities for their success. Top sales people are experienced and have seen what sales processes are continually tried, failed, and tried with success. Top sales people will expect...
Read More
---
by Sheri Pintarelli | Category: Article
Posted on September 17, 2018 at 08:48:43 PM
---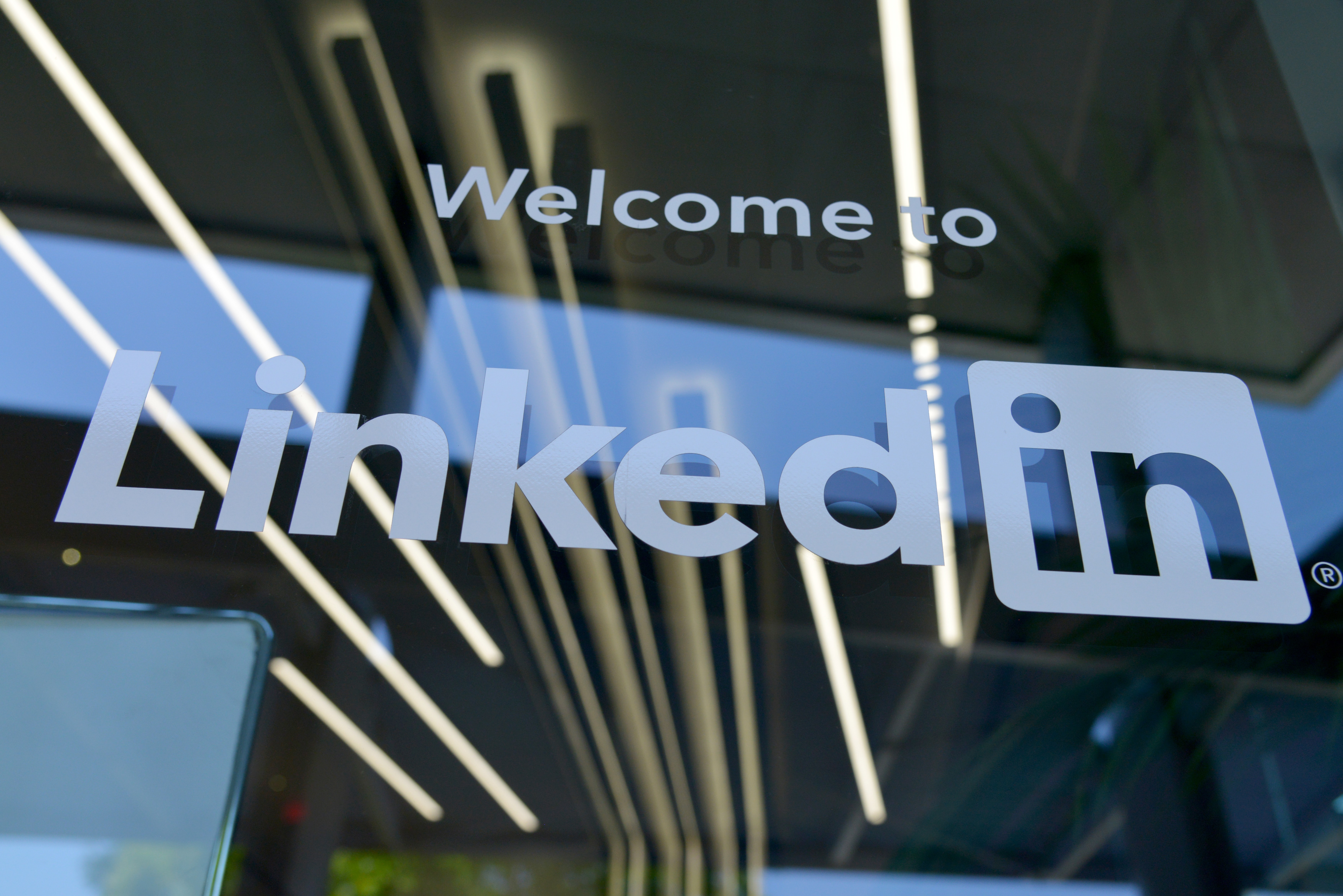 ---
With so many social media accounts at our fingertips, LinkedIn often gets put on the backburner. How many of us routinely login to to post updates let alone ensure that our LinkedIn profiles feature our newest skills and accomplishments? It's easy to get complacent, but LinkedIn should be the first place you start when looking for a new job. Recruiters and hiring managers see it as a go-to for evaluating and finding top talent. Here are 5 ways to improve your profile when looking for a job: Update your photo.This seems like a no-brainer, but it's important not to overlook it. Hiring managers need to see who you are today, not what you looked like 5 years ago. On top of making sure that your photo is recent, be sure to put your best foot forward by using a professional headshot. LinkedIn isn't the place for selfies or photos that feature the shoulder of a cropped out friend. Refine your skills.It's natural to think that the more items you list as skills, the more...
Read More
---
Showing Page 36 to 39 of 115 Blog Posts
---