Blog
by Henry Glickel | Category: Article
Posted on July 12, 2019 at 11:59:52 AM
---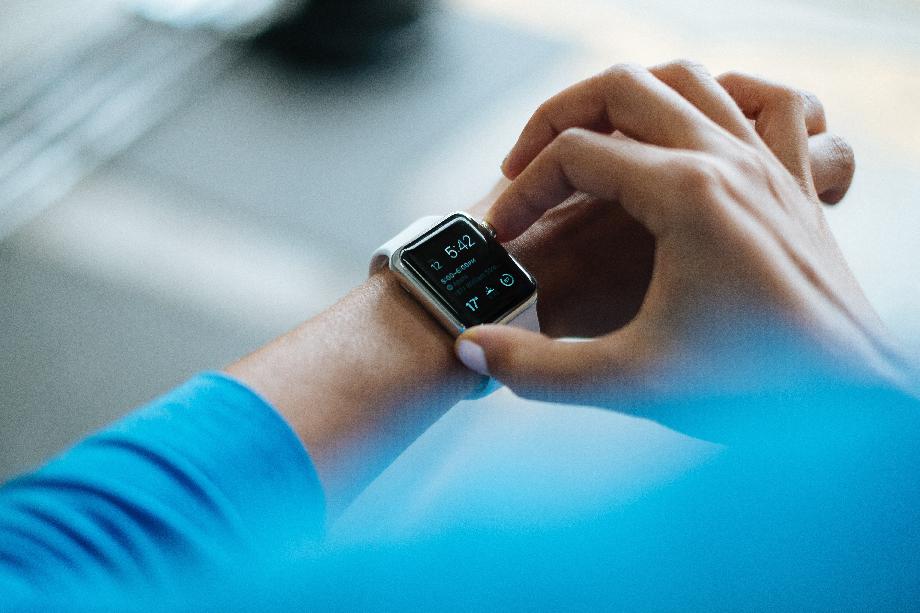 ---
Do you know how much time you waste on an average day? The truth is, everyone wastes valuable time at work each day, checking social media, looking for a new job on the web, reading, chatting and so forth. Time goes by and productivity sometimes does not happen. Just like most any other industry, salespeople to waste time. Equally wasted, whether in or out of the office, we get tied up and other things in life occupy our time and mind. Fact is, millions of dollars are wasted each year on employees who spend time working on whatever task they deem "more important" than the assigned work for the advancement of their company. According to one survey, 31% of employees waste 30 minutes daily, and another 31% percent waste a whole hour. The other 38% spend even more staggering amounts of time off-task: between two and five or more hours a day! So what waste the most time? We've rounded up our top 3 time killers. Meetings. We all have them...
Read More
---
by Henry Glickel | Category: Article
Posted on June 25, 2019 at 08:05:33 PM
---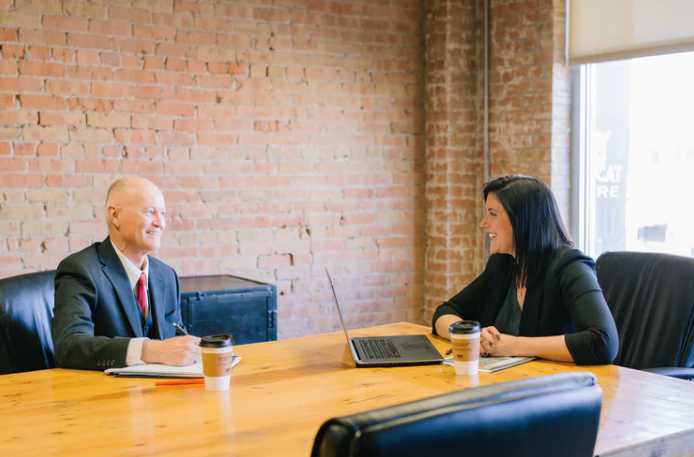 ---
Getting to truly know a candidate during an interview can be a daunting process. Hiring as a whole can set a business back or move it forward just by making the best hires. People are your most valuable asset, and working to find, hire and retain the best people to meet your needs takes true commitment. Interviews are more than a get to know you process, they are a process to better understand work ethic, skills and how specific candidates may or may not fit in a company's culture. We've outlined four questions you should be asking in an interview to fully gain an understanding of each candidate for hire. Question: Describe your ideal work environment. This question tells you a candidate's ideal company culture. If it doesn't fit your client's, it's time to move on to the next person. Some candidates may be looking for a small office environment, while others a corporate setting. Each of these varies significantly, understanding...
Read More
---
by Henry Glickel | Category: Article
Posted on June 5, 2019 at 04:30:44 PM
---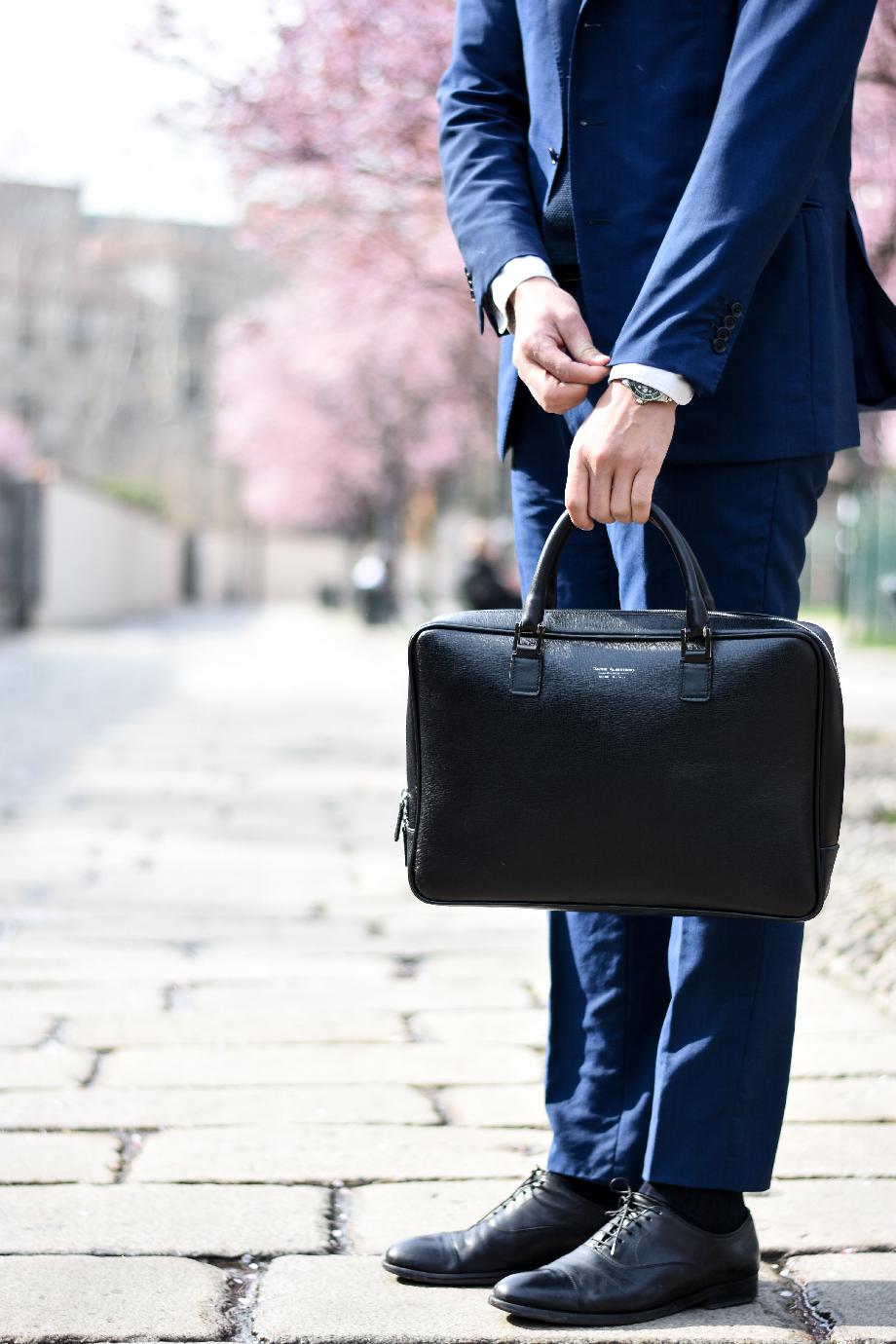 ---
Over the years, we've conducted thousands of job interviews, coached hundreds of clients on how to succeed in interviews and followed up to debrief after. With our years of experience, we've gathered some ideas of what questions are most asked and what questioned are most hated by candidates in interviews. Often throughout an interview, there is a series of "negative" or "odd" questions asked and it is often hard to turn those negative questions into positive answers. For example – when asked, "wherein the past have to had troubles at work?" --- answering straight forward may dig yourself into a hold that never leads to a job offer. But, there are ways to overcome the negative posed questions into positive conversations that answer the question but don't directly impact you negatively. We've taken some time to outline a few of those odd interview questions that could be asked in your next interview and how to answer...
Read More
---
Showing Page 51 to 58 of 172 Blog Posts
---