Blog
by Henry Glickel | Category: Article
Posted on March 22, 2019 at 10:41:15 AM
---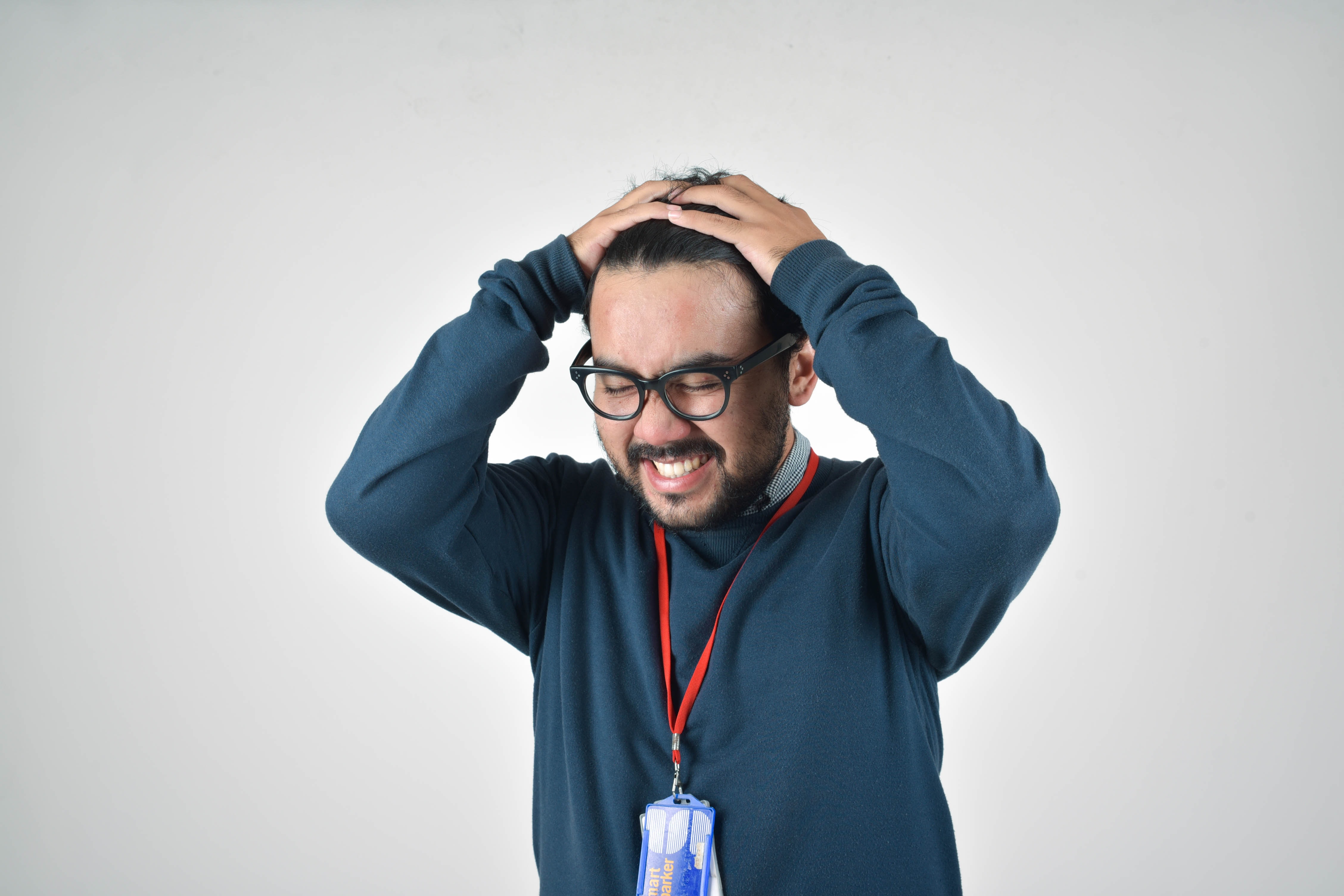 ---
So you were hired as a sales manager. Then the team grew to help with the business developments and somewhere along the way you've gone from managing a few employees to the double digits and growing pains are a real thing you're facing. Here's three common rookie mistakes you can easily avoid as a manager: You Can't Manage Them All Sure you wish you can, and in the beginning you could, it's easy to check on employee number 4 and 5 on your team, but come employee 8, 9, 10, 25 and more - you can't manage them all. As a manager it's easy to think that you've mastered the task by beings available to all, trying to solve everyone's problems and keeping everyone on task. But there's more to a top sales manager than having a hand in everything happening. The best managers build a network of employees who inter-depend on one another, rather than their boss. If you're feeling bogged down, struggling to grow...
Read More
---
by Henry Glickel | Category: Article
Posted on February 06, 2019 at 01:02:13 PM
---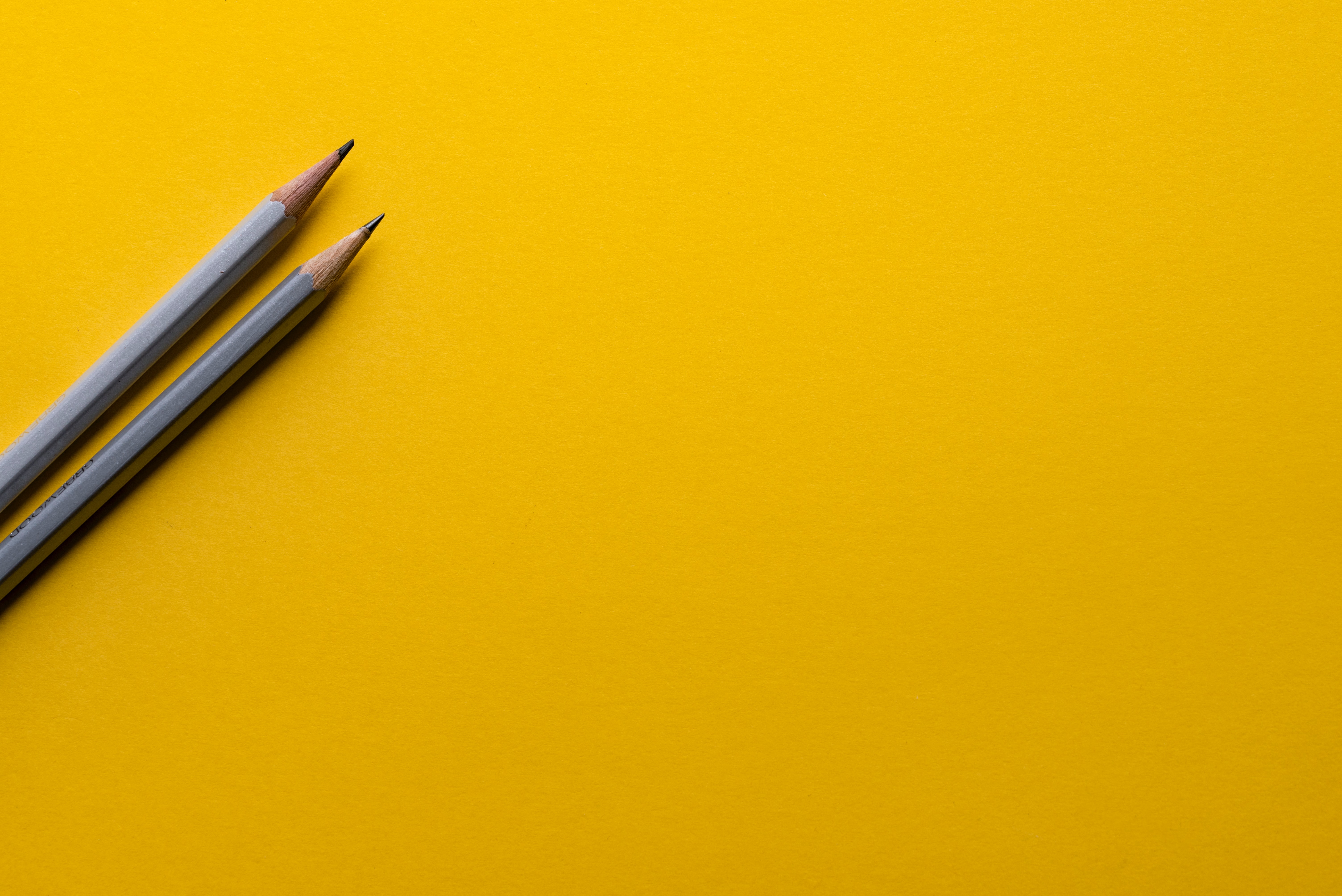 ---
Have you ever applied for a position and wondered why you never heard a word from the company or recruiter? It's easy to submit a resume and just wait. For most jobs, hundreds of resumes flood in and are stacked in a pile to be scanned over and sorted through. Getting your resume noticed in a digital world with so many formats, text, etc. is no easy task. Alter your Resume Each time to apply for a position; alter your resume slightly to fit the style of job you are applying for. Submitting the same resume to every position could cause you to miss out on an interview, simply because you could have tailored and highlighted points that are significant to this or that job opening. Understand the position you are applying for and create an identity that explains your experience and skills as related to that positions needs. Keep it Clean You might love colored text and fancy fonts, but for a resume submission, keep it clean. If you choose to use colors (other...
Read More
---
by Marilyn Jackson | Category: Article
Posted on January 14, 2019 at 08:52:20 PM
---
(Atlanta, GA – 2019) – The National Association of Personnel Services (NAPS), the association with the longest and most comprehensive history of professional credentialing in the staffing industry, announces the renewal of the Robert P Style Firm Accreditation Program to Sales Recruiters/Barclay Personnel for a Sixth year. Ryan Scott, CPC Credentialing Chairman: "The NAPS Accredited Firm designation is reserved for those recruiting and staffing firms who agree to be bound by the NAPS Code of Ethics and who demonstrate their commitment to, Certification, Education, the Profession, Free Enterprise System and to Community." As of this date, the following company has been accepted for this prestigious accreditation: Sales Recruiters Inc. and Barclay Personnel Sales Recruiters, Inc. and Barclay Personnel collectively leverage their combined corporate recruiting knowledge and experience to meet the full spectrum of your company's wants and needs. Whatever needs...
Read More
---
Showing Page 52 to 55 of 164 Blog Posts
---