Blog
by Henry Glickel | Category: Book Review
Posted on Thursday August 5, 2022 at 07:00:00 AM
---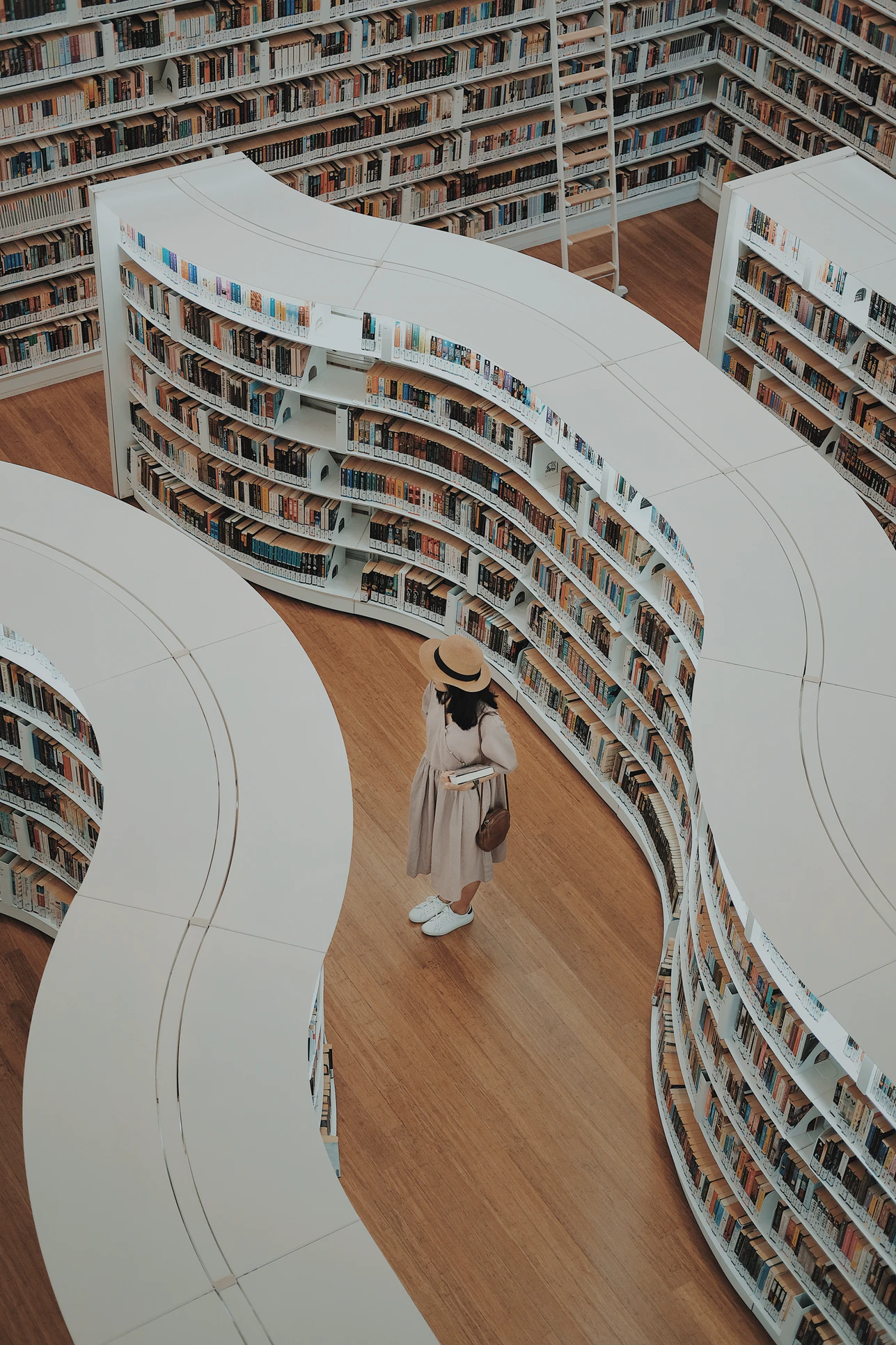 ---
We all have that person we look up to in our field. Maybe they are more successful, or challenge you to view your profession differently. Maybe they are a celebrity or CEO. You might simply admire their attitude. Have you ever thought about what you would say to that person if given the opportunity? What questions would you dare ask . . . This month we've rounded up 6 books from the masters. These authors are titans in their field. Think of it as a master class; you a talented sales rep learning from an expert and all on your own time! So though you may not be grabbing coffee with Zig Ziglar anytime soon, you can relax and grab tips from master sellers that might launch your sales next quarter! The Greatest Salesman in the World Og Mandino https://amzn.to/2KCvYAU What you are today is not important . . . for in this...
Read More
---
by Henry Glickel | Category: Article
Posted on Monday July 12, 2022 at 08:00:00 AM
---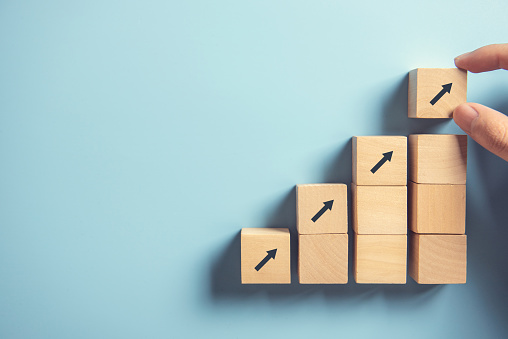 ---
You are ready to move forward in your career. The trajectory of your five year plan sends you upward. And you are ready to step into a management position. As you begin updating your resume and searching for open positions don't overlook preparations for the interviews. How well you are prepared is vital in showcasing what you have to offer. Check out these 10 questions to get you started. Be honest about who you are and why you desire this promotion. Remember not to sell yourself short. You are capable, you just need to sell it! How comfortable are you expressing your viewpoint during meetings? Please give me a recent version of when you did so. How do/would you handle underachievers? In your industry, what are signs of good quality in a product or service? How do you as a manager develop a commitment to quality among employees? Managers and companies typically have performance expectations...
Read More
---
by Henry Glickel | Category: Book Review
Posted on Monday July 5, 2022 at 08:00:00 AM
---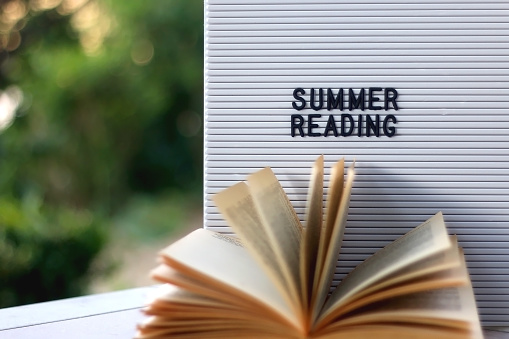 ---
Summer reading lists are scattered all over the internet. New and old it doesn't take but a few clicks to find top ten lists with topics running from updating your sales pitch to being a better leader. Maybe you have several in your Amazon cart right now with titles boasting top sales hacks and how to think bigger. Perhaps you need a change of pace. Perhaps focusing your brain on something different might be a welcome refresh. And when you do return to work, you will be clear minded and motivated to jump back in. If you are on the hunt for something a bit different, here are 8 books you might not think to add to your summer reading list. Blink: The Power of Thinking Without Thinking Malcolm Gladwell https://amzn.to/2YIW5yR Blink reveals that great decision makers aren't those who process the most information or spend the most time deliberating, but those who have perfected the art of "thin-slicing"-filtering the very few factors...
Read More
---
Showing Page 6 to 15 of 44 Blog Posts
---