Blog
by Henry Glickel | Category: Article
Posted on Monday June 21, 2022 at 08:00:00 AM
---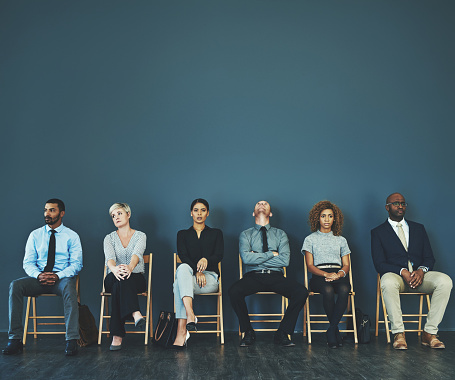 ---
Hiring is one of the most important decisions a manager or senior executive is tasked with. Who you choose to add to your team has a significant impact on overall productivity and morale. It's no secret that making a bad hire can have a negative effect on your business, but do you know the real cost? Often, when people look into this they only consider salary; the reality is that there's a lot more to factor in - time conducting interviews, lost revenue from non-performance, expenses, commission payments, bonus payments, the list is almost endless. FinancialThe U.S. Department of Labor estimates that the average cost of a bad hire is around 30% of their first-year potential earnings. However, salary isn't the only expenditure you need to factor in.The time expended for interview coordination, preparation, reviews, phone calls, and/or video interviewing needs to be accounted for. If you have a multi-step interview process, your management team has likely spent...
Read More
---
by Henry Glickel | Category: Article
Posted on Monday June 7, 2022 at 08:00:00 AM
---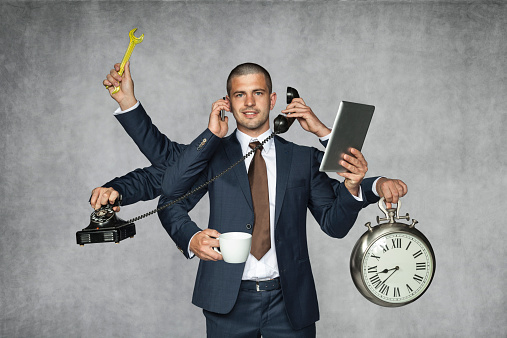 ---
As highly analytical beings, salespeople are high performing problem solvers. And time management is a prerequisite for their success. From CEO's down to entry level positions, effective time management strategies are a must in sales. How you discipline yourself and focus is as individualized as your sales technique. Those who stand atop the leaderboard set themselves apart by the approach they use to manage their time effectively. In an interview, time management questions are popular because they reveal a lot about how you achieve success. Consider asking several of these questions in your next round of interviews. And if you are preparing for your next interview, take a look at these 10 questions and think about how you would answer given your time management strategies. An important deadline is approaching which you promised your manager you would meet. Meeting the deadline begins to look unrealistic, even if you put some things...
Read More
---
by Henry Glickel | Category: Article
Posted on Tuesday June 7, 2022 at 07:02:05 PM
---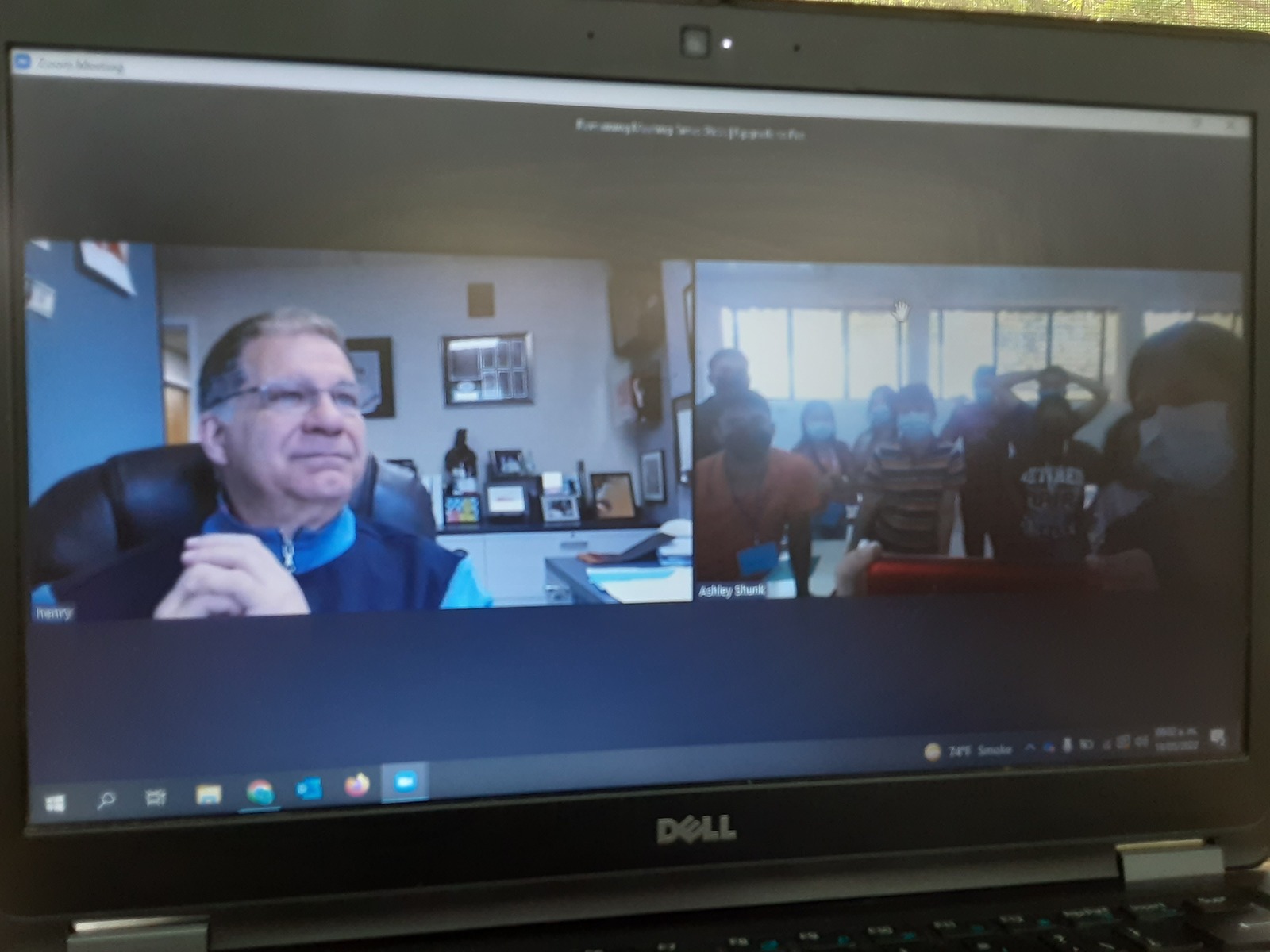 ---
Sales Recruiters, Inc. President and Recruiter, Henry Glickel, was contacted by a secondary school in Honduras, Alison Bixby Stone School, looking to conduct Zoom interviews with the class. The school is a private bi-lingual school located in the valley of the Yeguare, Fco Morazán, Honduras.The students as a homework assignment reviewed and were tested on the interview mastery program that Sales Recruiters uses for their own candidates. Henry was very impressed with the preparation and execution on the interview questions. Interestingly, even though they were high school students over 60% had Linkedin profiles already. These students sure show it's never to early to create and update a Linkedin profile for future career success. Teacher, Ashley Shunk, recapped the virtual experience with, "That was a fantastic experience for my students. I would like to do this again with a different group of students next year; I can imagine embedding it in the curriculum for even more impact...
Read More
---
Showing Page 7 to 15 of 44 Blog Posts
---