Blog
by Henry Glickel | Category: Article
Posted on Wednesday June 1, 2022 at 09:09:48 PM
---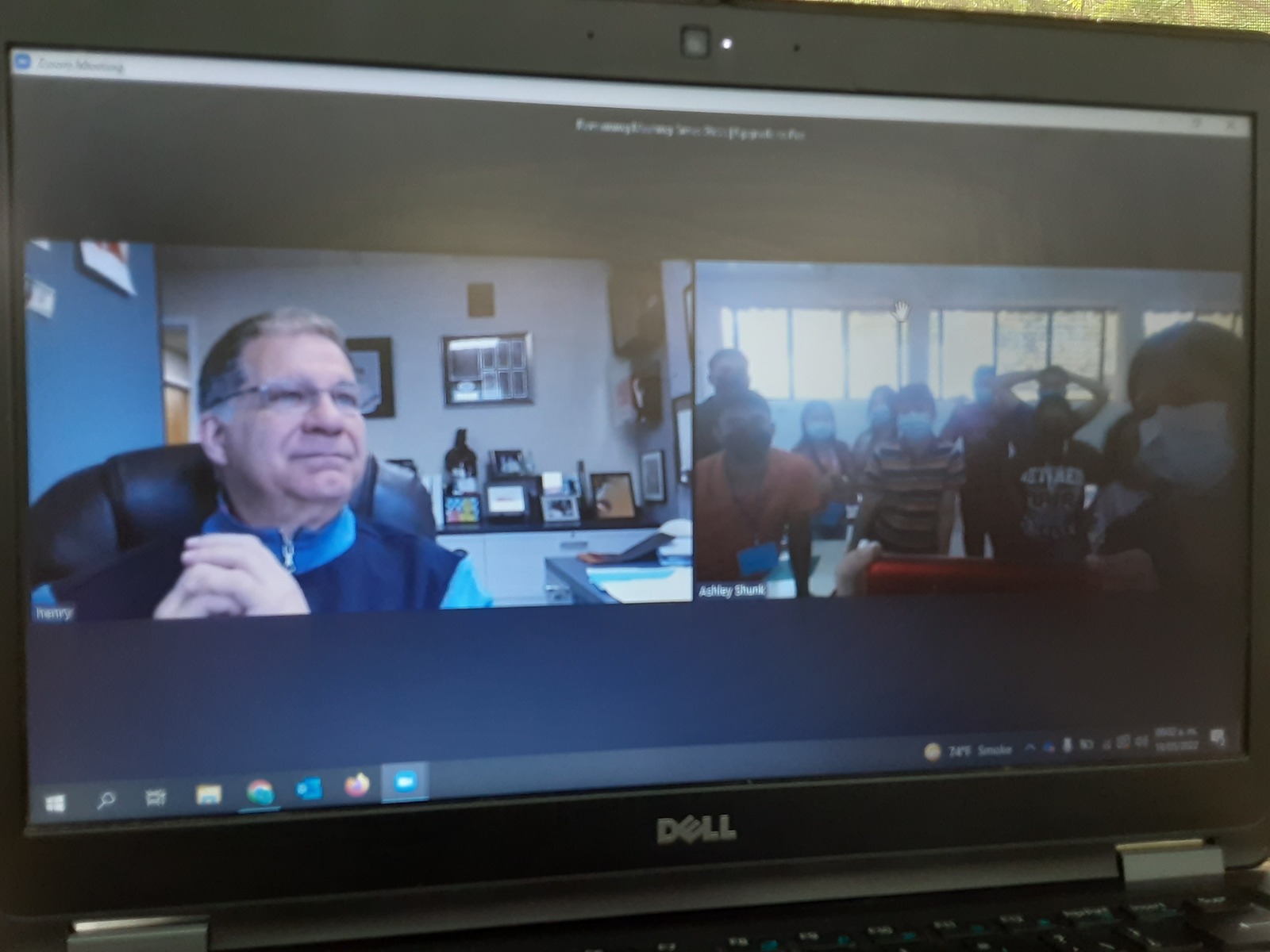 ---
SRI President & Recruiter, Henry Glickel, was contacted by a secondary school in Honduras looking to conduct Zoom interviews with the class.Teacher, Ashely Shunk, recapped the virtual experience with, "That was a fantastic experience for my students. I would like to do this again with a different group of students next year; I can imagine embedding it in the curriculum for even more impact on the students.Thank you so much for your time today. I will be in touch to continue this great initiative. I have attached some photos of the interviews."...
Read More
---
by Henry Glickel | Category: Article
Posted on Thursday May 20, 2022 at 08:00:00 AM
---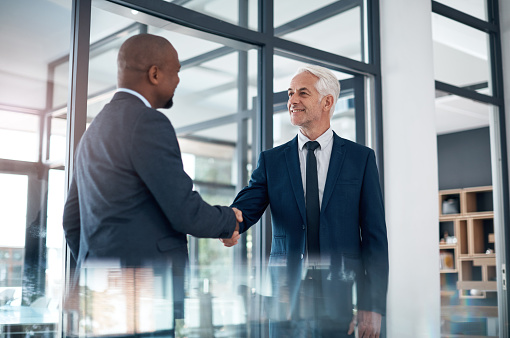 ---
Amid "The Great Resignation" it may feel impossible to find and hire the right person. No one seems to be immune to the challenges. Whether a solo entrepreneur or an established business with full payroll, the time will come when you need more bodies. More skilled, capable, independent workers who are able to act on your behalf when you can't. When your business needs another you, how do you go about hiring? Here are 3 pro tips to help you navigate hiring the right people to help you reach your goals. 1. Budget You get what you pay for. And hiring the right person is an investment. But, by hiring better quality help up front the higher your return on investment will be. Budgeting for a particular role is going to vary business to business. When you start, don't limit yourself by thinking you cannot afford a quality hire. Simply start by outlining what type of work you want to hire for. Determine the logistics...
Read More
---
by Henry Glickel | Category: Book Review
Posted on Wednesday May 5, 2022 at 08:00:00 AM
---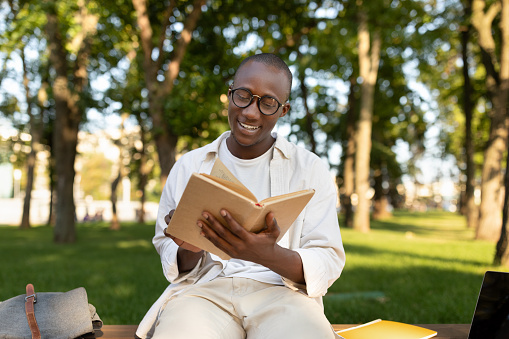 ---
With technology rapidly advancing we have a whole world's wealth of knowledge at our fingertips. In a moment's notice we can have access to information about those near and far. Technology has also given us a window into the lives of huge celebrities, media moguls, princesses, and tech titans; just to name a few. Perhaps your next read could be about a great person you have admired or just been curious about their journey. Check out these books about Jack Ma, Rockefeller, Oprah, Elon Musk, Walt Disney and Warren Buffet. It is certain to peak your interest and you might pick up a tip or two to take back to the office. Jack Ma & Alibaba: A Business and Life Biography Yan Qicheng and Chen Wei https://amzn.to/2Hc90OO Today, Jack Ma (Ma Yun) is one of the giants of the Internet world. His company, Alibaba, has become the world's largest e-commerce platform. The rise of Jack Ma and Alibaba is integral to the rise of China's enormous...
Read More
---
Showing Page 9 to 15 of 45 Blog Posts
---