Blog
by Sheri Pintarelli | Category: Article
Posted on September 17, 2018 at 08:48:43 PM
---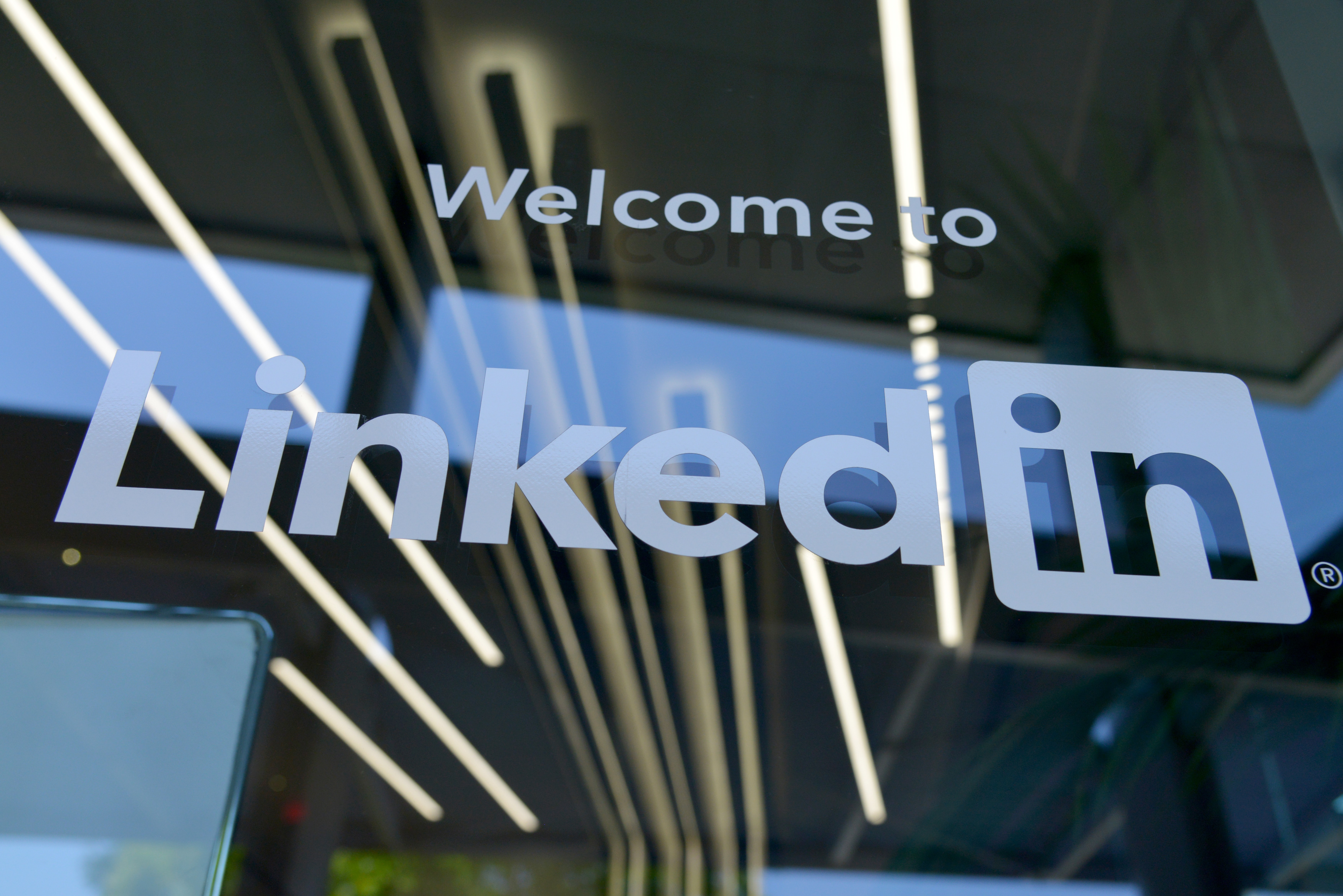 ---
With so many social media accounts at our fingertips, LinkedIn often gets put on the backburner. How many of us routinely login to to post updates let alone ensure that our LinkedIn profiles feature our newest skills and accomplishments? It's easy to get complacent, but LinkedIn should be the first place you start when looking for a new job. Recruiters and hiring managers see it as a go-to for evaluating and finding top talent. Here are 5 ways to improve your profile when looking for a job: Update your photo.This seems like a no-brainer, but it's important not to overlook it. Hiring managers need to see who you are today, not what you looked like 5 years ago. On top of making sure that your photo is recent, be sure to put your best foot forward by using a professional headshot. LinkedIn isn't the place for selfies or photos that feature the shoulder of a cropped out friend. Refine your skills.It's natural to think that the more items you list as skills, the more...
Read More
---
by Celina Fouts | Category: Article
Posted on August 20, 2018 at 08:44:42 PM
---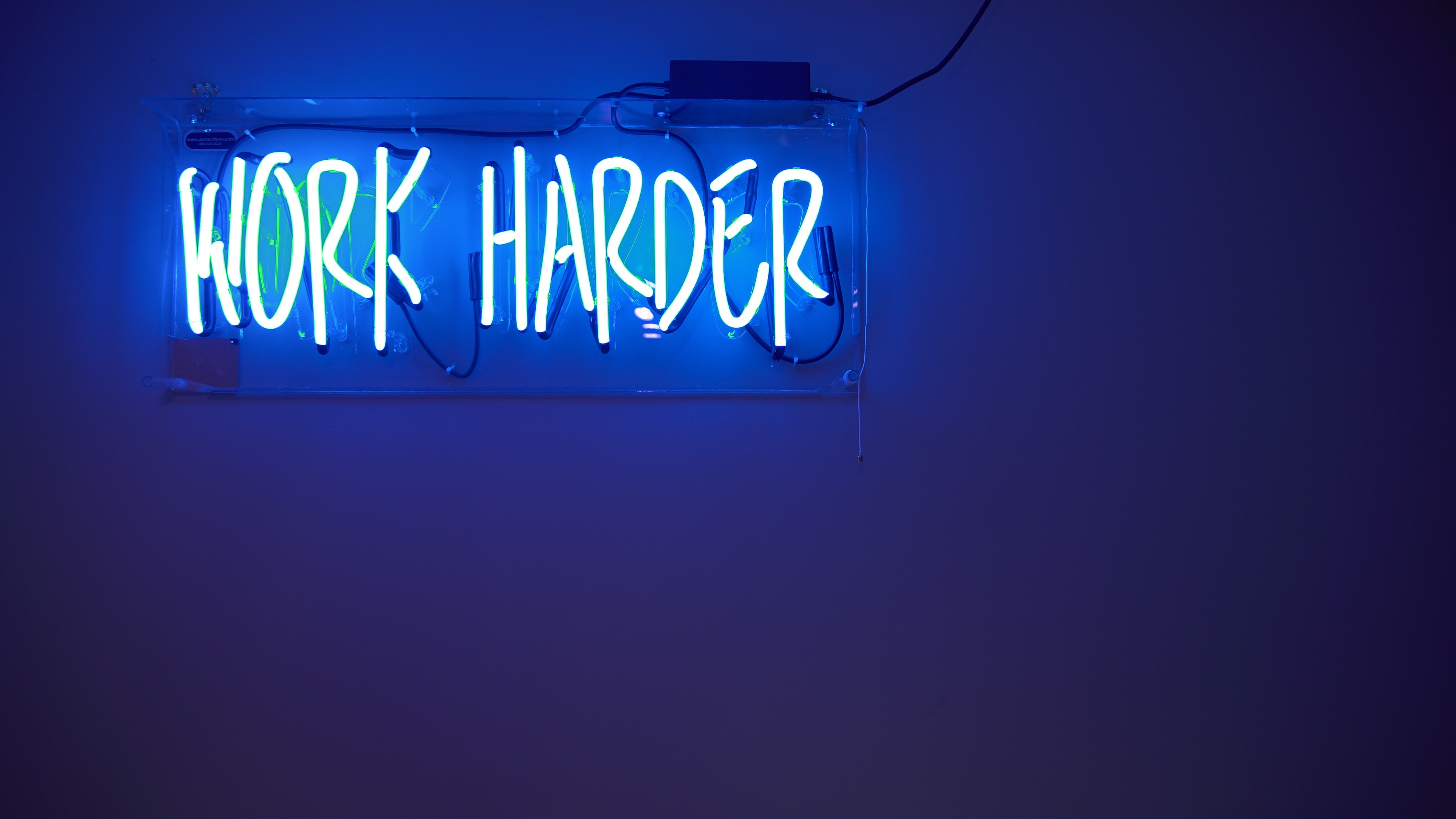 ---
In today's world the job market is up and down with a variety of reasons for the what can sometimes be seen as a rollercoaster. It seems there are constantly new businesses starting and the need for qualified, hard working salespeople would be at an all time high, but still candidates are left looking for employment and for businesses hiring can be an owners hardest battle. According to a recent survey, The VP of Sales' average tenure has steadily declined the last seven years. Once standing at a healthy 26 months, it's now just 19 months. And although there are multiple reasons for this decline, the major reason is the percentage of reps attaining quota on the average B2B sales team has steadily declined over roughly the same time frame. Once standing at 63%, it's now down to 50%. In fact, replacing your bottom 20% of salespeople with only average performers would improve overall sales productivity by nearly 50%. Here's 3 reasons we've seen hiring...
Read More
---
by Celina Fouts | Category: Article
Posted on July 19, 2018 at 08:43:11 PM
---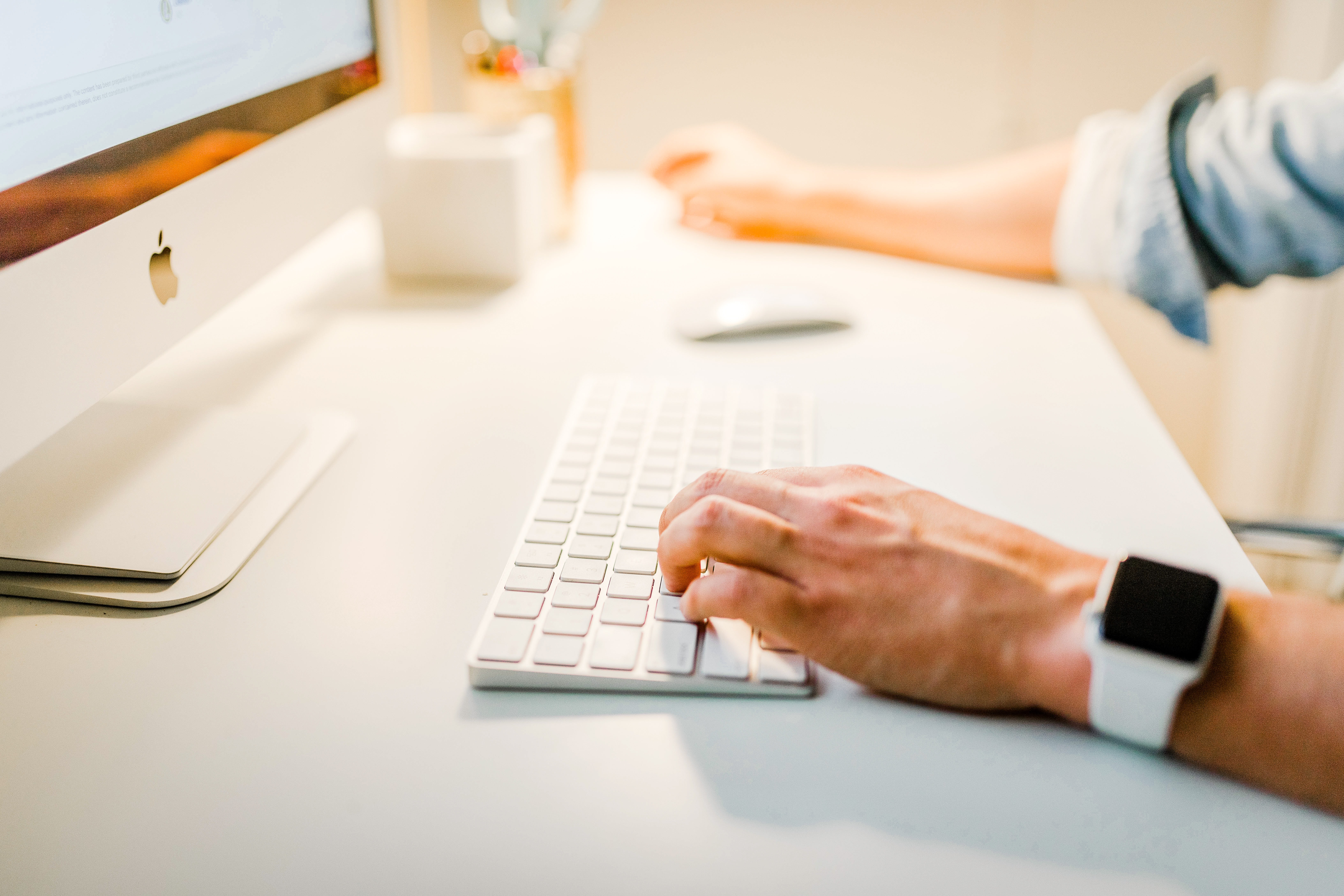 ---
What makes top salespeople? Are they born this way or can one be created? Regardless, what makes top salespeople the best are their qualities. And not just their qualities, but the reasons behind what taught them those qualities. Who are they in and out of the office? How do they respond to challenge? What happens when they don't meet their goals? It's essential to define what makes top salespeople, then build a framework to search, interview and hire just that. We've outlined a few qualities we know make the top salespeople. They know their disciplines.A well-seasoned sales person upon hiring will know several processes and procedures they like to apply for success. Having a process that produces results is often "half the battle" for any new hire. Listen to their processes and see how they could produce within your company. They have learned how to persevere. A top sales person never complain about not having the correct materials, staffing,...
Read More
---
Showing Page 35 to 36 of 108 Blog Posts
---