Blog
by Henry Glickel | Category: Article
Posted on March 24, 2019 at 07:03:29 PM
---
Thanks to NAPS 360, Henry Glickel took part in presenting on "How to successfully implement virtual staff into your business" at NAP's March Lunch 'N' Learn gathering. Together with Matt Ragland (Partner, Noon Dalton), they shared best practices and uses, technology and tools, expectations and experiences for how to help small to medium size businesses grow from the help of virtual staff. Who is NAPS? NAPS exist for Serving the Professional and Business Development Needs of the Search and Staffing Community. For more than five decades, the work of the National Association of Personnel Services has been focused on one common objective — the provision of programs and services that help the search and staffing community, individuals and firms alike, serve their clients and the public in accordance with the highest professional and ethical standards. Let NAPS help you attain new thresholds of professional and business development.Who...
Read More
---
by Henry Glickel | Category: Article
Posted on March 20, 2019 at 10:35:17 AM
---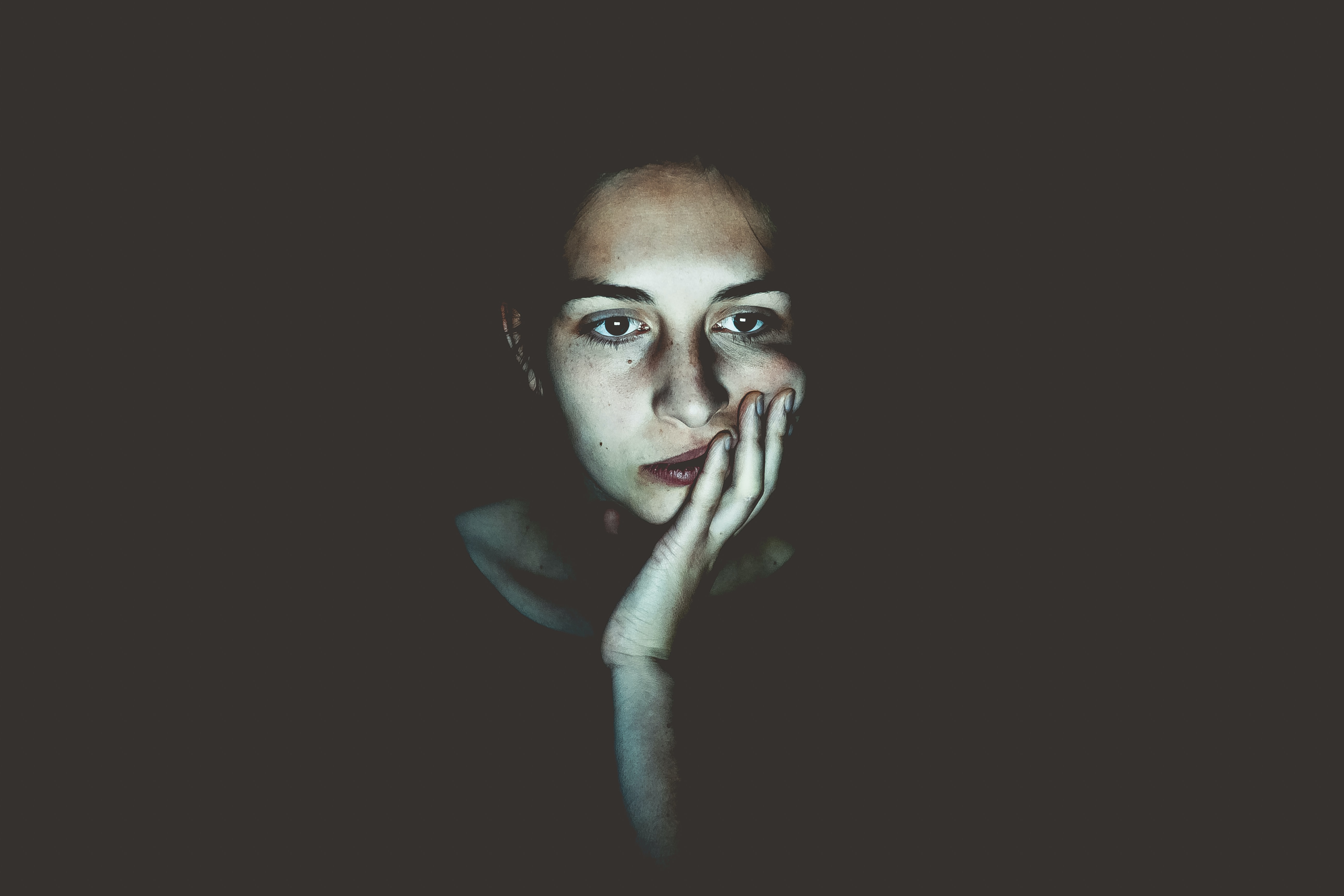 ---
Reflect on the past 5 to 10 years of life. Boredom? Maybe. The most exhausting seasons of life are often submerged in complete boredom driving you to more tiredness and lack of satisfaction from day to day. Boredom hits us all – from CEO to hourly paid parking attendants. We can't avoid it, but we can work to overcome it. Bored employees are less productive – "well DUH!" you exclaim. But beyond killing productivity, the work quality decreases and business is dragged down one by one – the bored employees are killing numbers, goals and success. If we cannot erase boredom from our lives, we must focus on overcoming it. As the CEO or parking lot attendant, boredom must be overcome for success. We frequently work with sales managers. Hiring top candidates that drive business forward. Sales Recruiters, Inc. represents the strongest sales talent in a number of verticals. We've seen the best and the worst of candidates plagued by boredom and the ones...
Read More
---
by Henry Glickel | Category: Article
Posted on March 22, 2019 at 10:41:15 AM
---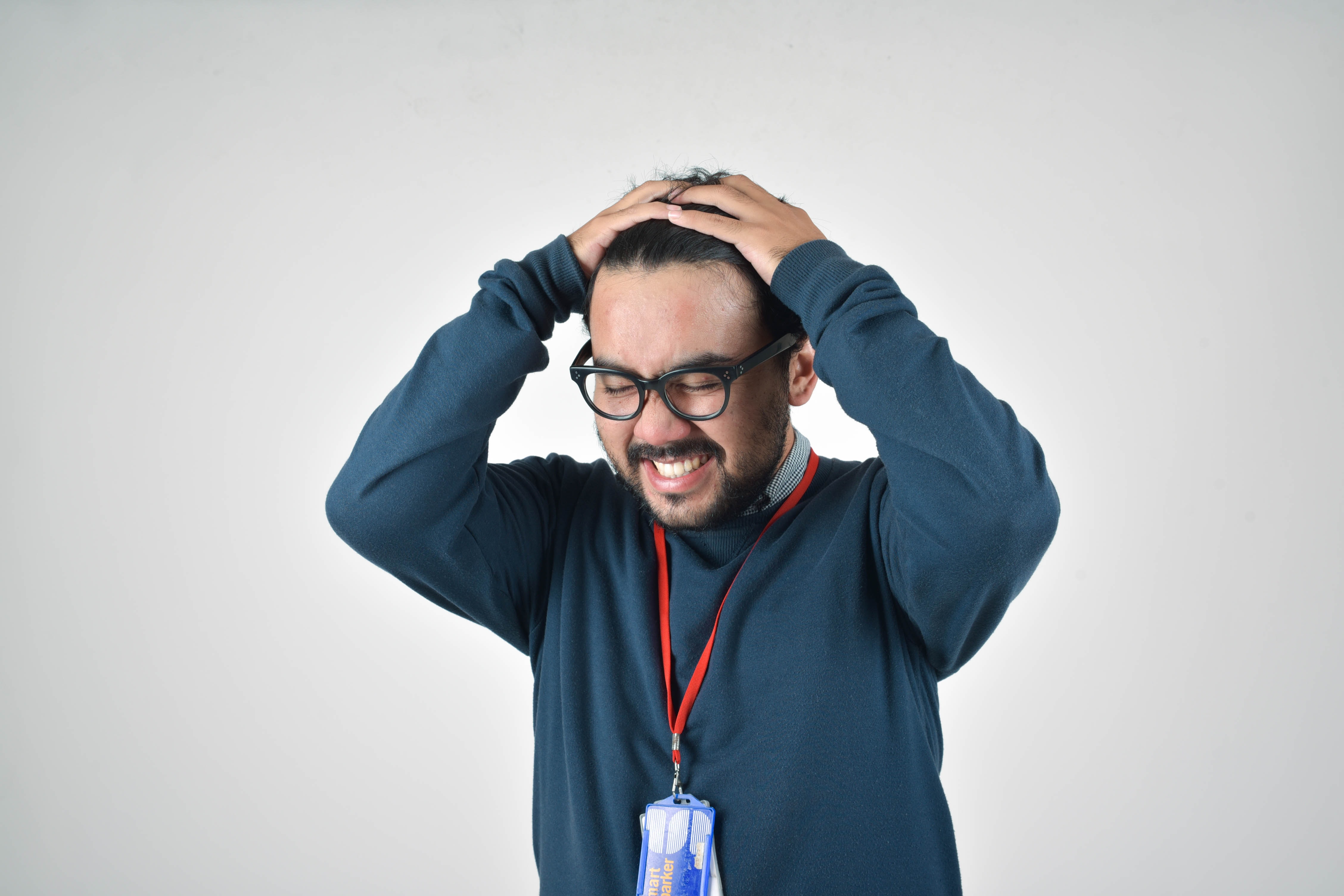 ---
So you were hired as a sales manager. Then the team grew to help with the business developments and somewhere along the way you've gone from managing a few employees to the double digits and growing pains are a real thing you're facing. Here's three common rookie mistakes you can easily avoid as a manager: You Can't Manage Them All Sure you wish you can, and in the beginning you could, it's easy to check on employee number 4 and 5 on your team, but come employee 8, 9, 10, 25 and more - you can't manage them all. As a manager it's easy to think that you've mastered the task by beings available to all, trying to solve everyone's problems and keeping everyone on task. But there's more to a top sales manager than having a hand in everything happening. The best managers build a network of employees who inter-depend on one another, rather than their boss. If you're feeling bogged down, struggling to grow...
Read More
---
Showing Page 36 to 40 of 118 Blog Posts
---